---
BALLET THE PICTURE OF DORIAN GRAY PREMIERES ON THE MAIN STAGE 30TH MARCH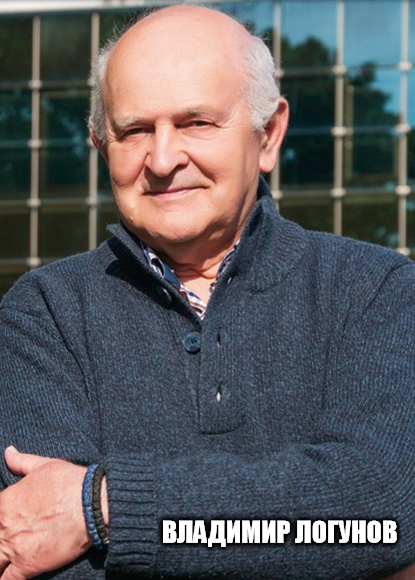 Ballet in two acts The Picture of Dorian Gray, choreographed by Vladimir Logunov, will premiere on the Main Stage on 30th March.
The production is inspired by the Oscar Wilde's novel of the same name written in 1891, in which the famous Irish novelist criticizes social hypocrisy and immorality through the astonishing story about Dorian.
The story about Dorian Gray has a status of a gothic literature classic and represents a unique combination of Faustian motifs and original metaphor of the Myth about Narcissus.
The novelist is not compassionate to his hero, he emphasizes the pleasure Dorian finds in living double life of an angel and a demon.
The whole Ballet Ensemble of the National Theatre in Belgrade takes part in the production.
Dušan Milosavljev wrote the libretto and Aleksandra Paladin chose the music, compositions by Ralph Vaughan Williams, Michael Tippett, Krzysztof Penderecki and György Ligeti.
Boris Maksimović designed the set, Katarina Grčić Nikolić designed the costumes.
Assistant Choreography Maja Varićak Antić.
M.B.