---
DANCE PRODUCTION THE DAMNED YARD PREMIERES IN THE THEATRE CITY BUDVA FESTIVAL ON 22 JULY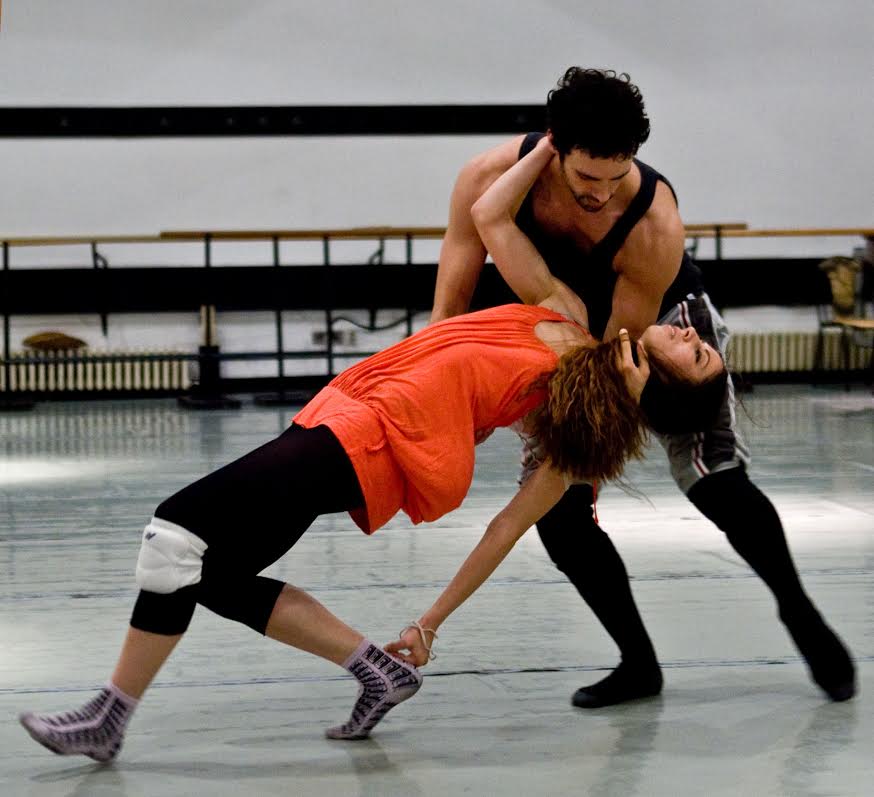 Dance production The Damned Yard will premiere on 22 July in Budva Festival. This production is being done after the novel by the same name written by Ivo Andrić and as a joint production by the National Dance Foundation, National Theatre in Belgrade and the Theatre City Budva Festival.
Nebojša Bradić is the author of the screenplay, stage directing and stage design; Zoran Erić wrote the music; Israeli choreographer, Dana Rutenberg, designed the choreography; while the cast is the following: Milica Jević, Tijana Šebez, Nikola Tomašević, Luka Lukić, Nebojša Gromilić, Igor Naumovski, Čedomir Radonjić and Nebojša Naumovski.
Performances of the production will be given on 23rd and 24th July.
Marija Janković-Šehović is the assistant choreographer and Tamara Bušković is the costume designer. The National Theatre's team leads the technical implementation of the project, while Milena Kuzmanović and Vuk Miletić are the organisers for the production.
Belgrade premiere will take place at the beginning of the following season on the "Raša Plaović" Stage.
The production is being realised with support from the Ministry of Culture of the Republic of Serbia, Secretariat for Culture of the Belgrade City Assembly, Embassy of Israel in Belgrade and Banca Intesa.
M.B.