---
INTERNATIONAL BALLET STAR GIUSEPPE PICCONE PERFORMS IN GISELLE ON 26TH NOVEMBER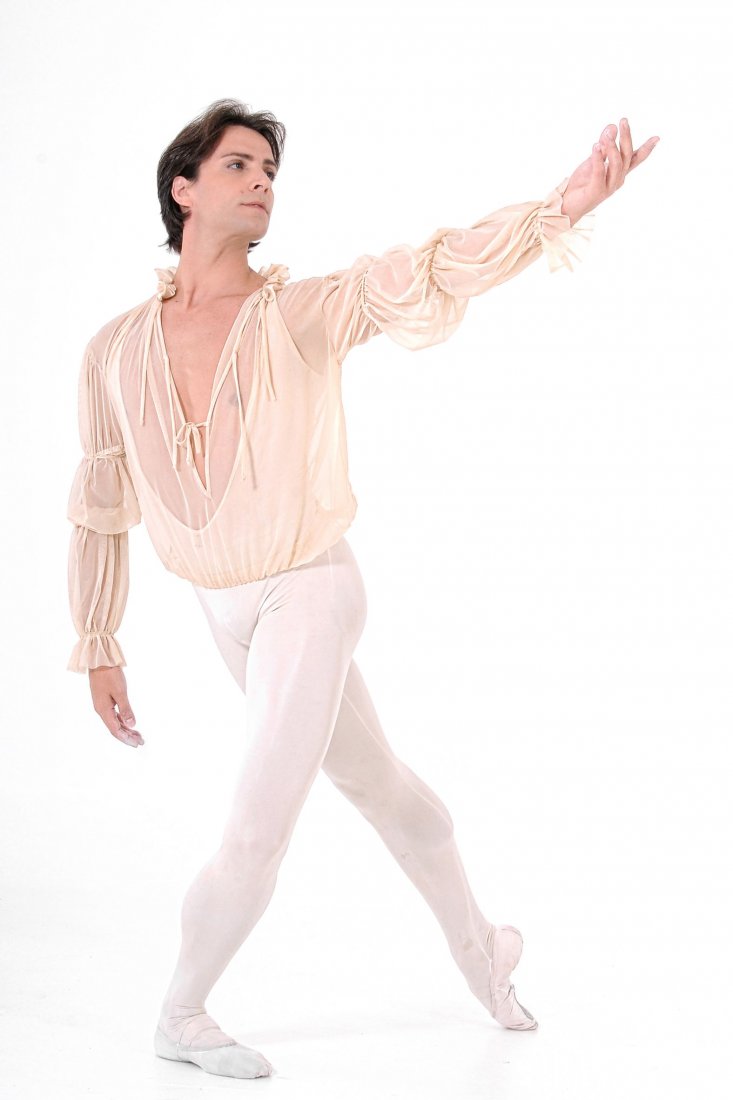 Giuseppe Piccone, a principal dancer of the New York, London and Rome Ballets, will perform in the National Theatre in the ballet Giselle on 26th November.
This artist with an impressive international career will perform in Belgrade again two years after his previous tour. Piccone will dance on the Main Stage interpreting the role of Duke Albrecht.
Ana Pavlović, a principal dancer in the National Theatre's Ballet, will interpret the title role.
The Ballet's whole ensemble including the soloists will take part in the performance. The Orchestra of the National Theatre, under the baton of Ana Zorana Brajović, will also take part in the performance.
Piccone's only previous tour in the National Theatre took place on 12th November 2013, with the performance in La Bayadere.
Ballet Giselle, to the music by Adolphe Adam and libretto by T. Gautier, V. de Saint-Georges and J. Coralli, premiered in the National Theatre in 1926.
The production, choreographed by Leonid Lavrovsky (after J. Coralli, J. Perrot, M. Petipa), has been revived numerous times; the last revival was done by Katarina Obradović on 27th June 1991.
Boris Maksimović designed the set and Božana Jovanović designed the costumes.
M.B.