---
COMEDY FRANKIE AND JOHNNY PREMIERES ON THE "RAŠA PLAOVIĆ" STAGE ON 15TH APRIL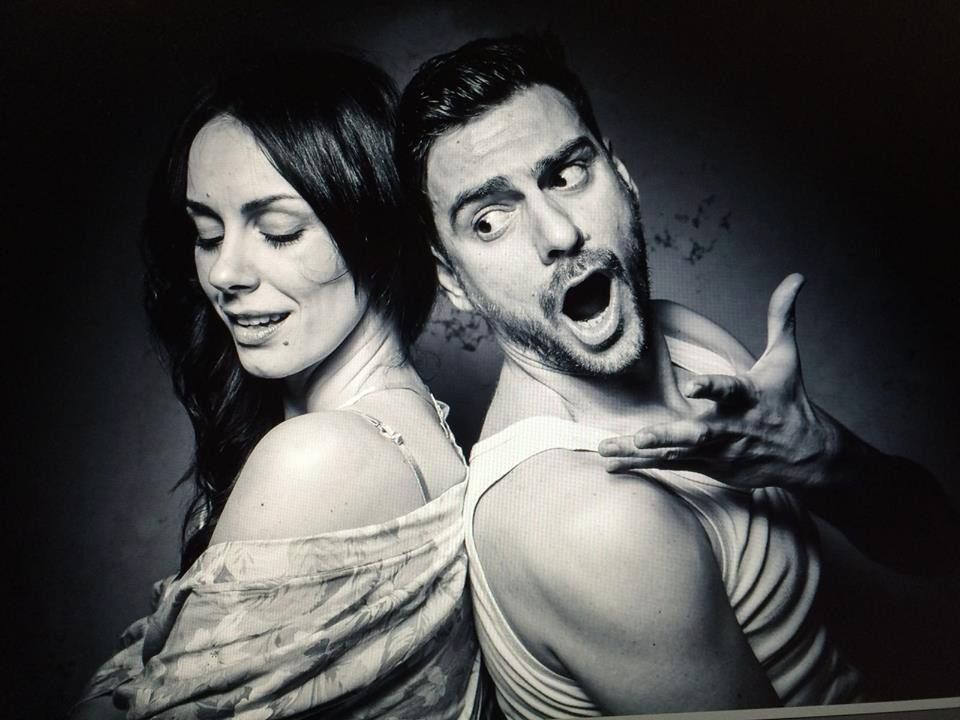 Romantic comedy Frankie and Johnny, written by American playwright Terrence McNally, directed by Tea Puharić, will premiere on the "Raša Plaović" Stage on 15th April (20:30 h).
The production has been produced as a part of artistic and business cooperation with the National Theatre Sombor.
The cast: Sloboda Mićalović and Igor Đorđević.
Тhe voice of the radio announcer Miloš Obrenović.
In the production, Jelena Paligorić is the dramaturge, Vanja Popović designed the set and the costumes, Matija Anđelković i Marko Marić (Composers), Anka Gaćeša (Stage Movement) and Vladimir Petričević (Sound Design).
Producer Boris Mišković.
The play focuses on two lonely middle-aged people – Frankie, a waitress who is very unsure of herself, and Johnny, a cook, who just got out of prison…
The play had its world premiere in an off-Broadway theatre, the Manhattan Theatre Club, on 2nd June 1987. It was directed by Paul Benedict; the cast featured F. Murray Abraham and Kathy Bates.
Four years later, in 1991, film director Garry Marshal made Frankie and Johnny, starring Al Pacino and Michelle Pfeiffer.
M.B.