---
NUŠIĆ AS MANAGER OF THE NATIONAL THEATRE EXHIBITION OPENS IN THE MUSEUM OF THE NATIONAL THEATRE ON 3 NOVEMBER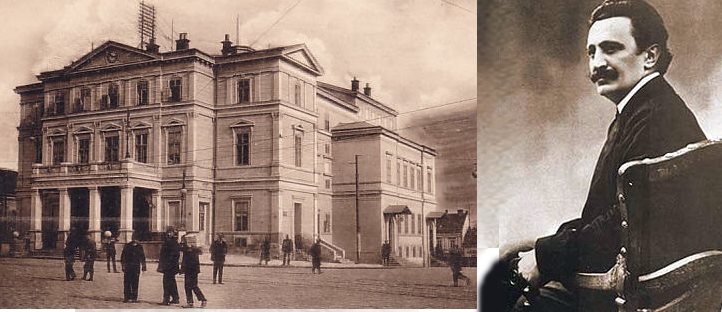 Exhibition "Brаnislаv Nušić – Manager of the National Theatre in Belgrade (1900–1902)" will open in the Museum of the National Theatre, on Monday, 3rd November. The exhibition is a part of celebration of 150th anniversary since the birth of our great comedy playwright. Exhibition authors are Mirjana Odаvić, Curator-Consultant of the Museum of Theatric Arts of Serbia, and Jelica Stevаnović, Theatrologist.
Drаgаnа Čolić Biljаnovski, PhD, will open the exhibition.
Most exhibits on show portraying Nušić's short period in office in the National Theatre are being kept in funds of the Museum of Theatric Arts of Serbia and The Archive of Serbia.
The exhibition will be open until the end of January 2015.
M.B.