---
MARY STUART PREMIERES ON THE MAIN STAGE, 2ND DECEMBER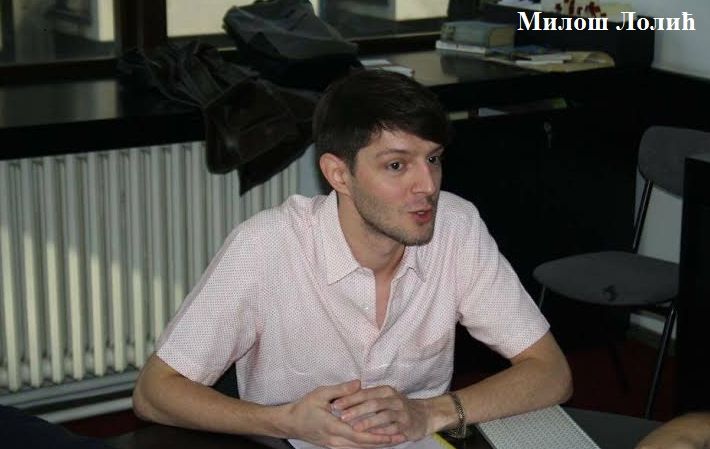 Production Mary Stuart, written by Friedrich Schiller, directed by Miloš Lolić, will premiere on the Main Stage on 2st December. (19:30 h).
The title role in this classical piece of German Romanticism – Mary Stuart, Queen of Scots, will be interpreted by Sena Đorović, while her cousin – Elisabeth, Queen of England, will be interpreted by Nada Šargin.
The cast also include Gojko Baletić (Amias Paulet, Knight, Mary's warder), Miloš Đurović, guest artist (Mortimer, Paulet's nephew), Branko Vidaković (William Cecil, Lord Burghley, High Treasurer), Ivan Bosiljčić (Robert Dudley, Earl of Leicester), Nebojša Kundačina (George Talbot, Earl of Shrewsbury) and Zoran Ćosić (Wilhelm Davison, Undersecretary).
Slobodan Obradović is the dramaturge; Jasmina Holbus will be in charge of the set design, Marija Marković of the costume design, Nevena Glušica of music, while Ljiljana Mrkić Popović will be in charge of stage speech.
The production team also consists of Vuk Miletić (Executive Producer), Nemanja Konstantinović (Organiser), Miloš Obrenović (Stage Manager), Danica Stevanović (Prompter) and Jug Đorđević, a student of the FDU in training (Assistant Director).
Branimir Živojinović translated the play.
Maria Stuart, written by Schiller in 1800, has been produced three times in the National Theatre in Belgrade.
The first production, staged by Laza Popović, took place on 11th May 1869, the following one was directed by Miloš Cvetić (19th November 1882) and the third one by Čiča Ilija Stanojević (1st June 1906).
M.B.