---
SUCCESSFUL TOUR OF PRODUCTION HENRY VI AT THE FIRST INTERNATIONAL BALKAN COUNTRIES' THEATRE FESTIVAL IN BURSA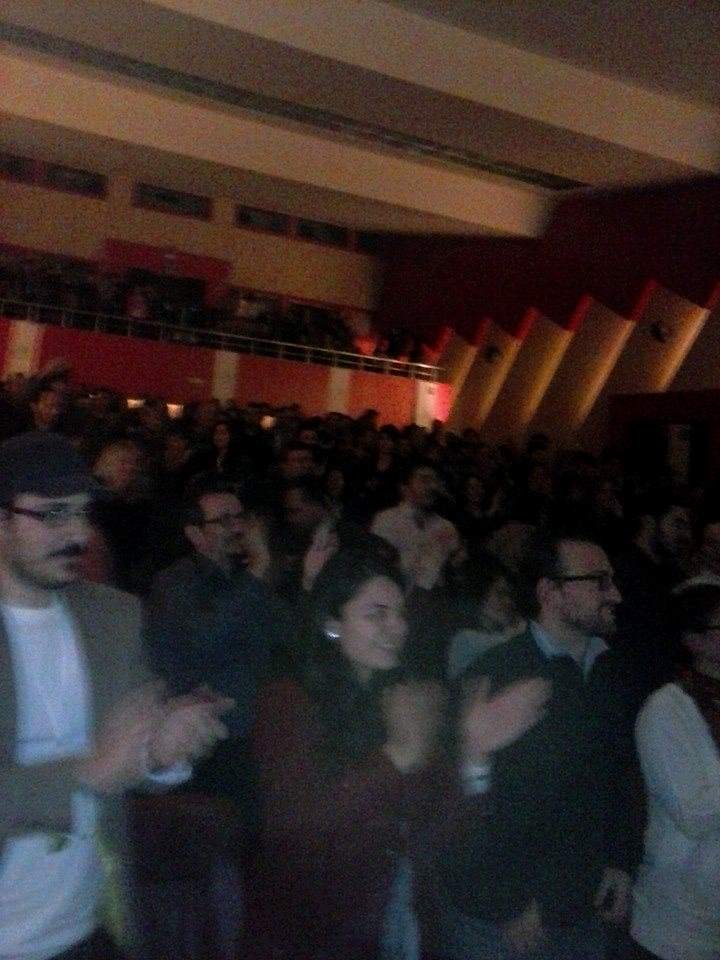 Production of the National Theatre in Belgrade, Henry the Sixth, was performed with much success at the First International Balkan Countries Theatre Festival on Wednesday, 19 March. The Festival takes place 8 – 22 March in Bursa, north-west Turkey.
The audience awarded the ensemble with cordial applauses and 'bravos'. His Excellency, Serbian Ambassador to Turkey, Mr. Danilo Vučetić also saw the performance.
The tragicomedy with elements of grotesque by William Shakespeare, directed by Nikita Milivojević, was interpreted by the following cast: Hadži Nenad Maričić (Henry VI) Predrag Ejdus (Bishop of Winchester, afterwards Cardinal), Tanasije Uzunović (Duke of Gloster), Boris Pingović (Duke of Somerset), Nebojša Kundačina (Lord Talbot), Branko Jerinić (Earl of Warwick), Dejan Karlečik (Earl of Suffolk), Slobodan Beštić (Richard Plantagenet), Aleksandar Srećković (Charles, King of France), Pavle Jerinić (Vernon), Bojan Krivokapić (Basset), and Jelena Đulvezan (Joan of Arc).
Musicians Bora Dugić (flute), Zoran Živković (violin) and Slobodan Prodanović (accordion) also performed in this production, which premiered in the Globe Theatre in London on 11th May 2012, within the Cultural Olympiad.
Besides Turkish theatres, theatres from Croatia, Bulgaria, Macedonia, Greece and Romania also took part in the Festival.
Participation in Bursa Festival represents a continuation of successful cooperation between the National Theatre in Belgrade and cultural institutions in Turkey. The cooperation was established in 2003, when the Protocol on Cooperation was signed with Turkish state theatres.
In the meantime, the National Theatre also signed the Protocol on Cooperation with State Opera and Ballet Theatre Ankara; thus, the drama production Hamlet, directed by Ivana Vujić toured the City of Adana; and City Theatre of Kocaeli toured the National Theatre with the production Dress Rehearsal for Suicide, produced by Nurullah Tuncer.
Production Henry VI has taken part in several renowned festivals in the region and abroad, such as: Budva Theatre City Festival, Bitola Shakespeare Festival in Macedonia and XIX International Classical Theatre Festival in Arad, Romania.
M.B.