---
COMEDY DUST PREMIERES ON THE "RAŠA PLAOVIĆ" STAGE ON 15TH NOVEMBER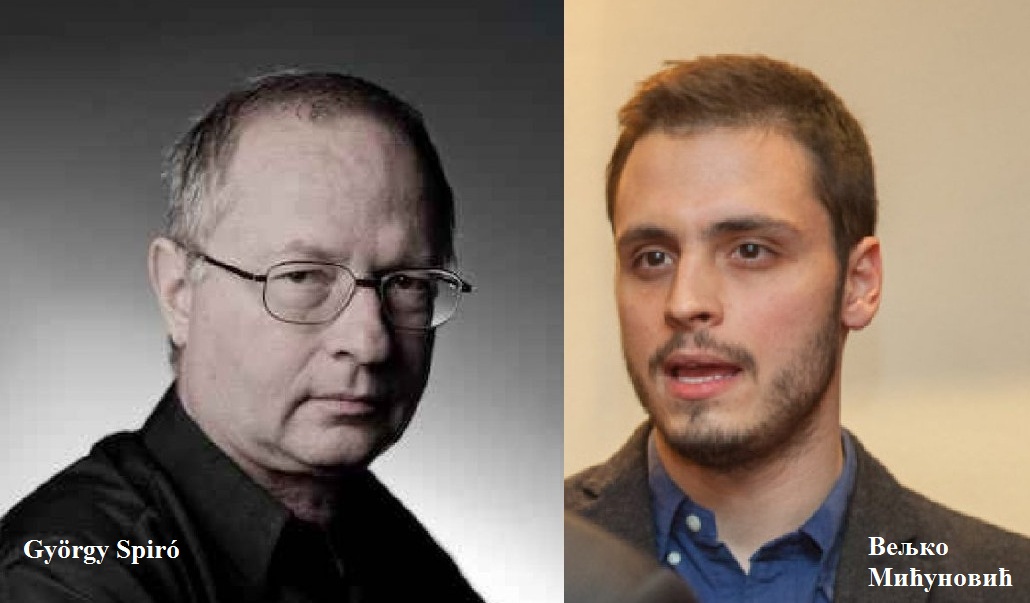 Comedy Dust by Gyorgy Spiro, adapted and directed by Veljko Mićunović, will premiere on the "Raša Plaović" Stage on 15th November (20:30 h).
The comedy by one of the post prominent contemporary Hungarian playwrights, written in 2005, is focusing on a middle-aged married couple who are confronted with economic and moral crisis.
This is a production done in cooperation between the National Theatre in Belgrade and the Šabac Theatre. The cast: Nataša Ninković (the woman) and Zoran Cvijanović (the man).
Mićunović is also in charge of music selection; Ljubica Milanović designs the set and Marina Vukasović Medenica designs the costumes.
Radoslav Milenković translated the play from Hungarian.
The premiere in the Šabac Theatre will take place on 20th November.
M.B.