---
EXHIBITION P. I. TCHAIKOVSKY'S BALLETS IN THE NATIONAL THEATRE IN BELGRADE OPENS IN THE MUSEUM OF THE NATIONAL THEATRE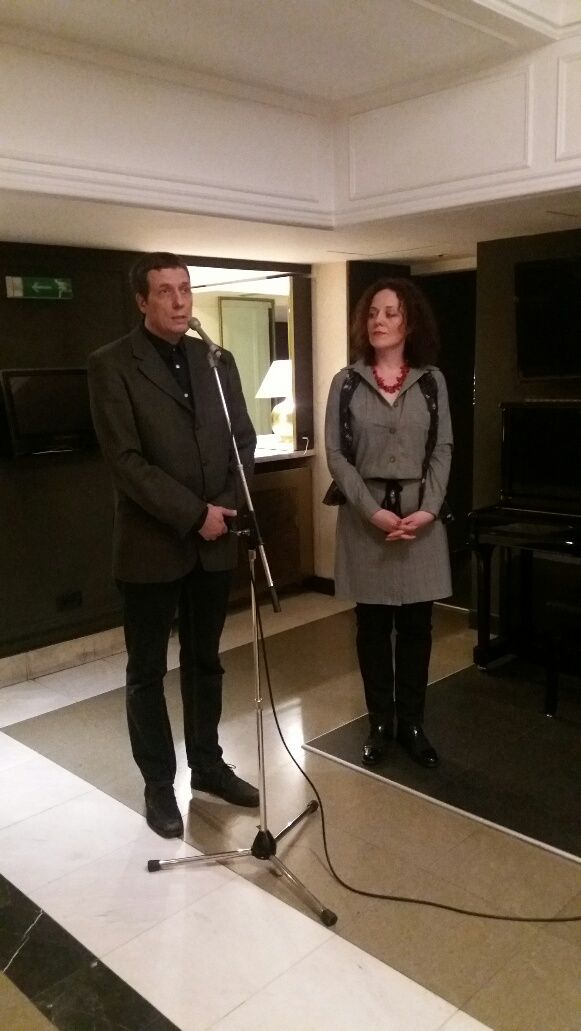 Exhibition P. I. Tchaikovsky's Ballets in the National Theatre in Belgrade, created by Ana Tomić, opened in the Museum of the National Theatre on Monday, 9th November.
The exhibition was opened by Ms. Tomić and the Director of the Museum, Mr. Dragan Stevović, who reminded the visitors that ballets by the famous Russian composers have been an integral part of the National Theatre's repertory for almost a century.
When speaking about the concept of the exhibition, he emphasised that the author 'preferred to show the art of his ballets instead of presenting a critical view of them'.
Mr. Stevović thanked the Serbian Museum of Theatre Arts because, as he said, without the Museum's support the exhibition could not have been realised.
The exhibition consists of numerous photographs, posters and costumes from The Sleeping Beauty, Swan Lake and The Nutcracker, as well as biographic data for the Symphony Pathétique, choreographed by Dimitrije Parlić, which premiered on 21st December 1968 within the celebration of 100th anniversary of the National Theatre in Belgrade.
The exhibition has been organised on occasion of 175th anniversary of the Pyotr Ilyich Tchaikovsky's birth, and will remain on show until the beginning of December.
His three best-known ballets – Swan Lake, The Sleeping Beauty and The Nutcracker, have been produced in the National Theatre in Belgrade since its very beginnings.
The first production of the suite from The Nutcracker, titled "Rskalo" (Shchelkunchik) was performed on 22 January 1923.
Swan Lake was performed for the first time in 1925 and The Sleeping Beauty two years later.
Tchaikovsky was born in Votkinsk on 7th May 1840.
He was the most prominent Russian symphonist of the XIX century; he reconciled European and Russian influences. Tchaikovsky composed symphonies, overtures, concerts for piano, violin and orchestra, chamber music, solo songs, piano compositions, operas and ballets.
He died in St. Petersburg on 6th November 1893.
M.B.