---
National Theatre's Team is in Belgium Preparing The Night Writer, Written and Directed by Jan Fabre, Premiere Takes Place on the "Raša Plaović" Stage on 22nd February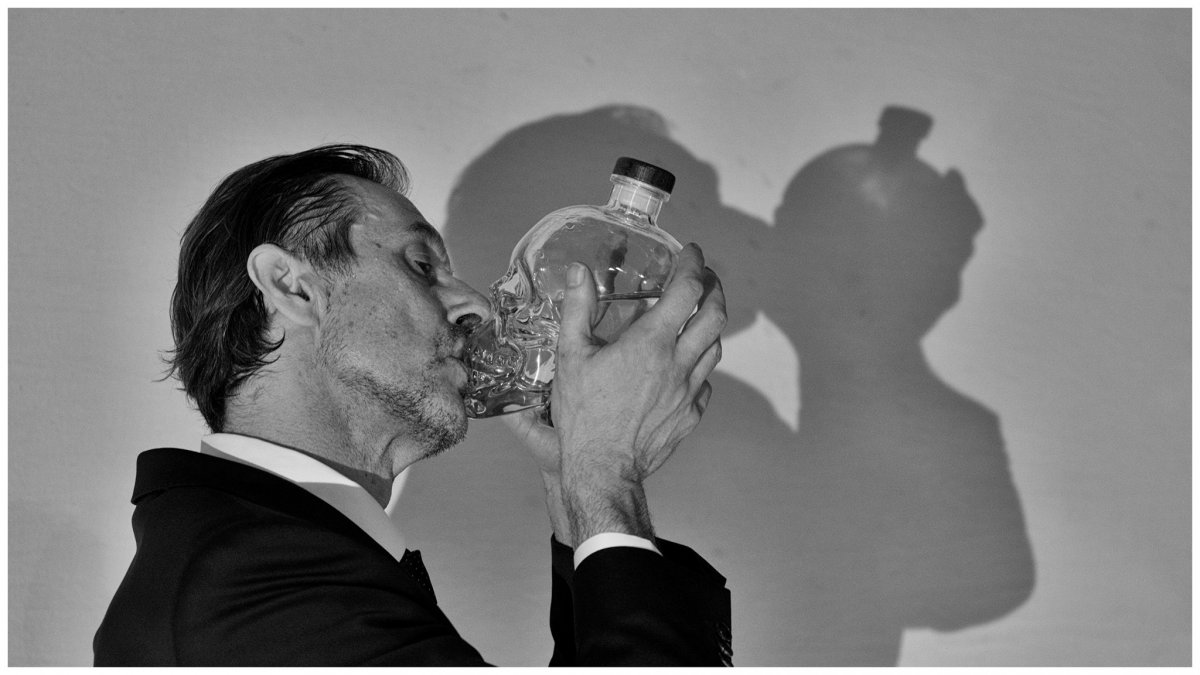 The National Theatre's team, led by Slobodan Beštić, a principal of the Drama Company, is in Belgium, preparing the staging of The Night Writer, written and directed by Jan Fabre.
The monodrama is being produced after the latest, third part, of Night Diary trilogy, by this renowned Belgian theatre director, screenplay writer, choreographer, set designer and visual artist, and the premiere will take place on the "Raša Plaović" Stage on Saturday, 22nd February (20.00 h).
The Night Writer, a performance jointly produced by the National Theatre in Belgrade, Belgrade Cultural Centre, National Museum and the Troubleyn Theatre from Antwerp, will remain on the regular repertory of the "Raša Plaović" Stage after its opening performance.
M.B.
Photo: Guido DeVos