---
FOR THE FIRST TIME THE RENOWNED NOBEL PRIZE WINNER ON THE MAIN STAGE OF THE NATIONAL THEATRE IN BELGRADE;The Stadttheater Klagenfurt Gives a Guest Performance of "The Hour We Knew Nothing of Each Other" by Peter Handke, on the Main Stage, 5th February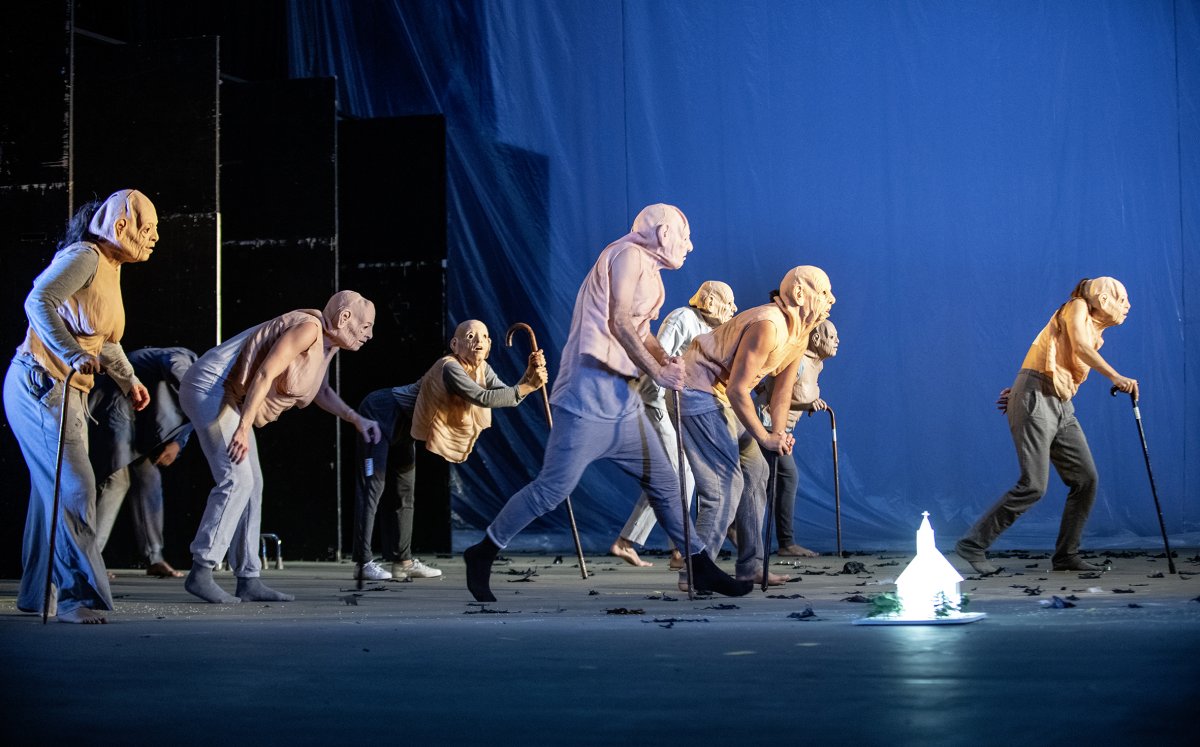 The Stadttheater Klagenfurt will give a tour performance of The Hour We Knew Nothing of Each Other, by Peter Handke, Nobel Prize Winner, directed by Robert Schuster, on the Main Stage, 5th March (19.30 h)
It is interesting that this production of The Hour We Knew Nothing of Each Other, done in cooperation with the Vereinigten Bühnen Bozen and the KULA Company, premiered on the 10th October last year, the same day the Swedish Royal Academy announced that the renowned Austrian writer, Peter Handke, was awarded with the Nobel Prize in Literature.
This will be the first performance of the renowned Austrian theatre in the National Theatre, following the recent signing of the Agreement on Cooperation between the National Theatre's General Manager, Ms. Ivana Vujić and the Stadttheater Intendant, Mr. Florian Scholz.
The play The Hour We Knew Nothing of Each Other is a play without dialogue, narrated by the poetry of movement, gestures, bodies, light, colours and scenes. Robert Schuster has directed the play by placing 12 protagonists on stage, who create a universe made of hundreds of characters throughout the play.
According to the Stadttheater Manager, Florian Scholz, the main character in this play is a place in a city.
"The place becomes a stage for scenes from everyday life, a place where things happen and people meet while passing by – young and old, familiar and strange, privileged and underprivileged, those who are forgotten and those who are still alive in memory. They are alone, or in pairs, they form groups which than split. They are engaging and enchanting. The meeting place, in literal sense, becomes a place of performance and a theatre event. The viewers witness a dramatic kaleidoscope of nuances of human life, myriad of details transform into clues and stories – thus becoming an inventory and an overview of the social situation," says Mr. Scholz, and adds, "Handke finishes one of his works with words, 'And this is all true? Has anything in this story been fabricated? – No, these things happened.' Furthermore, the great master of the pen was awarded with well deserved Nobel Prize in Literature on the same day when the Stadttheater Klagenfurt had the premiere of his masterpiece The Hour We Knew Nothing of Each Other. We are very happy and we applaud to him."
Handke was awarded with the Nobel Prize in Literature (as the Swedish Royal Academy said in their statement), "for an influential work that with linguistic ingenuity has explored the periphery and the specificity of human experience'.
The National theatre want to thank Austrian Embassy in Belgrade and Austrian Cultural Forum and mister director Adrien Feix for cooperation and help about this hosting.
M.B.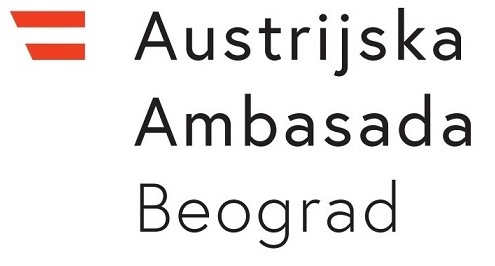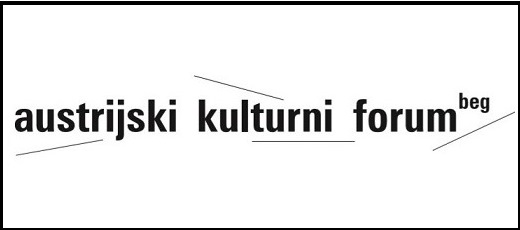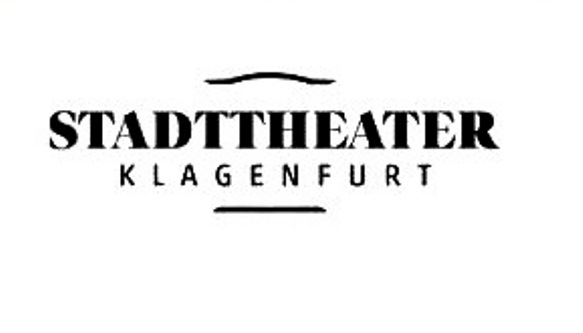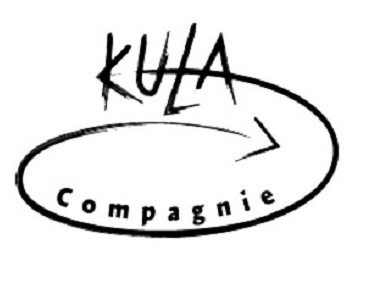 Watch video from the performance HERE
Extracts from Reviews
A Mesmerizing Evening in Theatre
(…) Even though one does not hear a single word from stage for whole two hours, this performance represents a striking instance of stage direction. Director Robert Schuster, together with choreographer Martin Gruber, leads six performers with inspiring props around the empty stage, flanked by a wavering curtain in the back, thus further developing the method of Moshe Feldenkrais. There is also Handke's statement before the world premiere in 1992 taken literally, "The longer one observes, the more mesmerising it gets". The sense of mesmerisation is even heightened with the order of sequences and scenes that follow each other in this kaleidoscope of the world.
- Michael Cerha 12.10.2019 (Der Standard)
Grandiose Opening of Handke's Play on Occasion of Winning the Nobel Prize in Literature – The Hours We Knew Nothing of Each Other
The performance, as a powerful visual gate through space-time, features man's unending passing through history and without a word finds a language that encompasses everything of existential importance. (…) In a black minimalistic ambient set (Sascha Gross) and in front of a white wavering curtain, which evades any identification by a realistic toponym, during the two action packed hours (without a break), the twelve-member cast, with total immersion and with means of physical theatre, interprets numerous scenes from human experience and life – with vigour, wonder, laughter, crying, screaming and breathlessness. The acting transforms into verse in most literal manner. (…) Schuster's sensitive directing seems to follow the rhythm of pulse, sometimes it is strong and loud, and then there is a striking silence, that completes and even overpowers multi-voice music and sound curtain by Max Bauer; Gross's congenial costumes encompass several centuries and epochs, thus enhancing Handke's vision into even finer levels. Grandiose!
- Irina Lino 12.10.2019 (Kronen Zeitung)