Agreement on Cooperation Signed with the Klagenfurt City Theatre
17 December 2019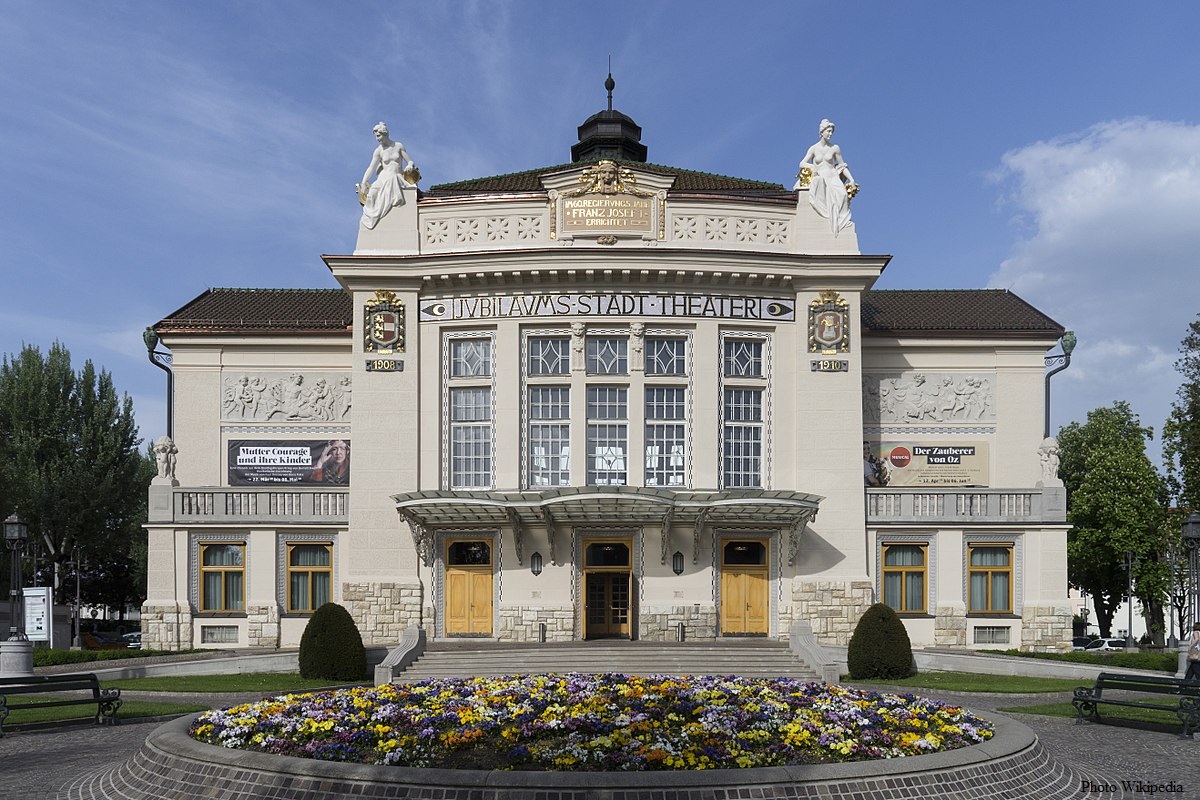 Agreement on Cooperation between the National Theatre in Belgrade and the Klagenfurt City Theatre was singed in Klagenfurt on 17th December.
The document, signed by the National Theatre's General Manager Ms Ivana Vujić and Director of Klagenfurt City Theatre Mr Florian Scholz, will enable international artistic cooperation between the theatres, namely the exchange of artists and performances, as well as other forms of cooperation of interest to both theatres.
The Klagenfurt City Theatre's building was built at the beginning of the 20th century and still represents one of the most beautiful buildings in this south Austrian town.
The theatre was established in 1737 and the previous theatre building was constructed in 1811.
The current building of the Theatre, constructed after the project by renowned Viennese architectural company Helmer & Fellner, was opened on 22nd September 1910.
Stage Director Scholtz has been managing the Theatre since September 2012.
Performances of plays, operas, ballets and musicals take place in the Theatre's hall, which has the capacity of 750 seats.
The Klagenfurt City Theatre gives more than 200 performances during a season.
M.B.