Successful Negotiations Between General Manager, Ivana Vujić, and Directors of the Bolshoi Theatre and the Theatre of Nations
10 February 2020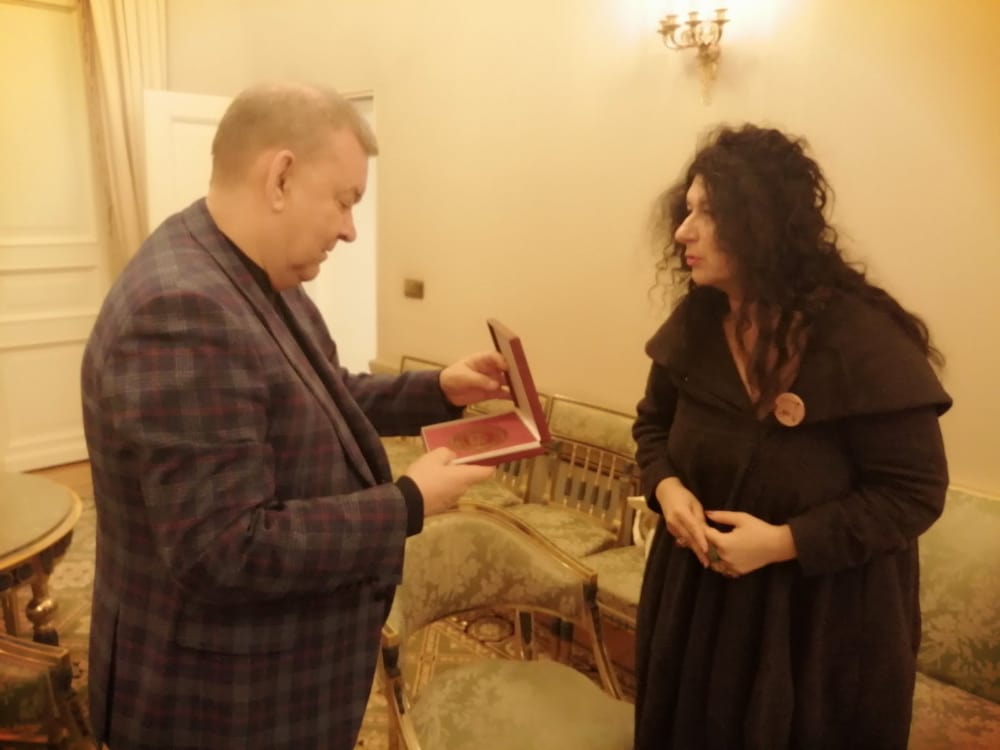 General Manager of the National Theatre in Belgrade, Ms. Ivana Vujić, paid a five-day visit to Moscow where, in organization of the Embassy of the Republic of Serbia in Russia and His Excellency Ambassador Miroslav Lazanski, she visited General Director of the Bolshoi Theatre, Mr. Vladimir Urin, a director and an extraordinary manager.
During the talk with Mr. Urin, it was agreed that pedagogues from the Bolshoi Theatre would visit the Ballet of the National Theatre, and further cooperation was agreed upon regarding presentation of the National Theatre in Russia and regarding the tour of the Bolshoi Theatre in Serbia.
Mr. Vladimir Urin has accepted an invitation to visit the National Theatre in Belgrade with pleasure in order to see some of opera and ballet performances from the regular repertoire.
During her stay in Moscow, General Manager Ivana Vujić also visited the State Theatre of Nations and talked with its Director, Ms. Maria Revyakina, about possibility for a guest tour of our Drama ensemble to this renowned Russian theatre and vice versa.
They also talked about cooperation within the Golden Mask Festival that features greatest productions of drama, opera and ballet from Russia, as well as outstanding European productions.

Let us reiterate that we have made these contacts for the first time and that we consider them exceptionally significant.