---
Premiere of Peter Ilyich Tchaikovsky's Ballet Swan Lake, Choreographed and Directed by Konstantin Kostjukov, Takes Place on the Main Stage on 2th June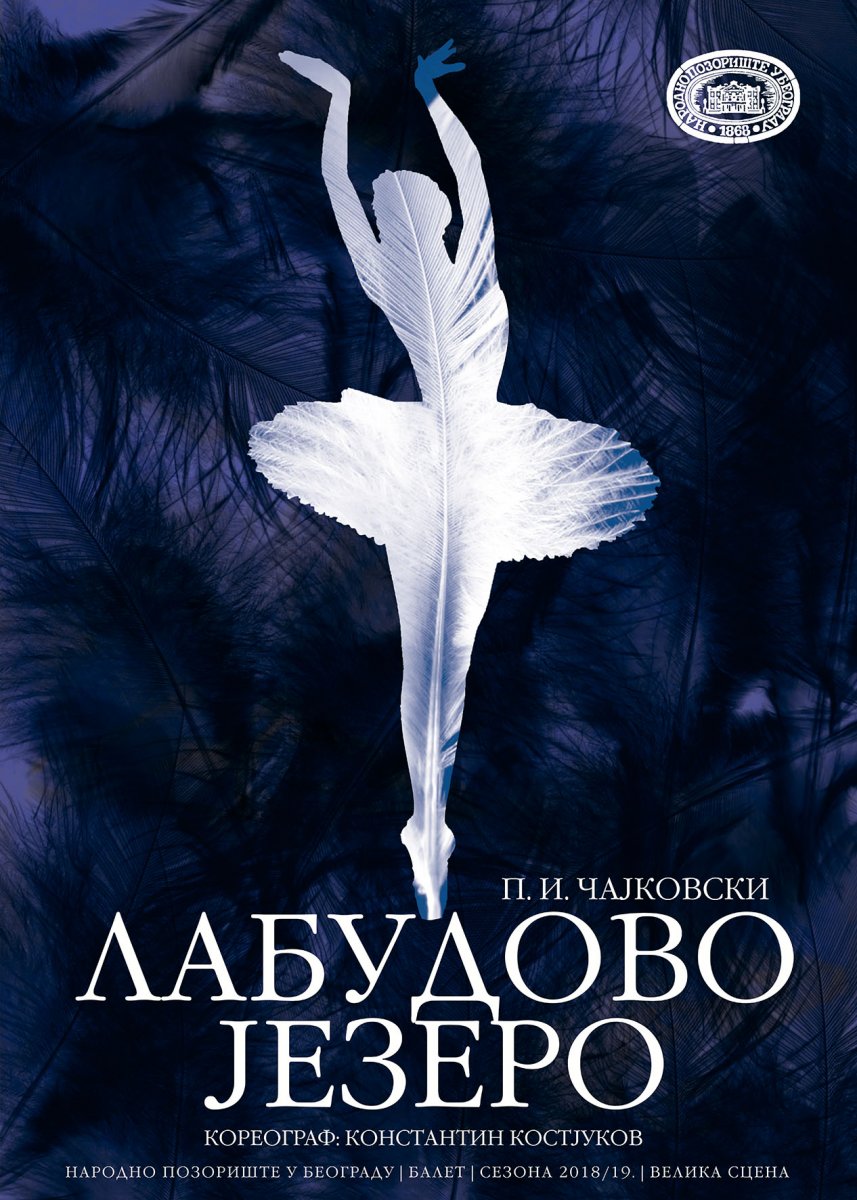 New choreography version of Peter Ilyich Tchaikovsky's ballet Swan Lake, after Marius Petipa and Lev Ivanov's version, choreographed and directed by Konstantin Kostjukov, will premiere on the Main Stage on 2th June.
The whole ensemble of the Ballet Company and the Orchestra of the National Theatre in Belgrade, under the baton of Đorđe Pavlović, will take part in the performance.
Costumes and set have been designed by renowned Italian fashion and costume designer Renato Balestra.
Swan Lake is a true gem of classical ballet repertoire and, at the same time, the most often performed ballet in history owing to its esoterism, magic and forceful expressiveness, features vows of love and deceit, maturing through making decisions, human duality, cunningness, sacrifice, unifying in fictive death and apotheosis of ideal love.
M.B.