---
PROTOCOL ON COOPERATION BETWEEN THE NATIONAL THEATRE AND THE MUSIC-DRAMA THEATRE FROM SURGUT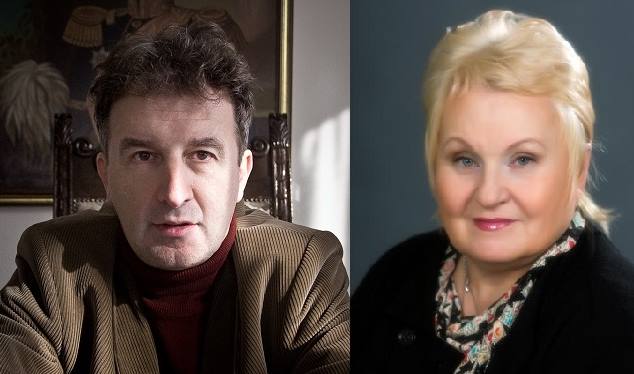 The Protocol shall enable expansion and development of artistic cooperation, based on mutual interests and deep conviction that the agreement shall enable the best possible conditions for international theatre and artistic cooperation, as well as adequate cultural exchange between the two nations.
The theatres shall tour and perform on the other theatre's stage in reciprocity manner; also, they will try to participate in joint productions, as well as exchange authors, artists and other professionals and establish other forms of cooperation of interest to both signatories of the Protocol.
The Music-Drama Theatre from Surgut was established in 1999. It is based on modern interpretations of Russian and international classics.
Their repertory shows the pieces of Chekhov, Shakespeare, Rostand, Goldoni, Dostoyevsky, Aristophanes, Pushkin, etc.
M.B.