---
The National Theatre in Belgrade and the National Theatre of Greece from Athens Sign the Protocol on Long-Term Cooperation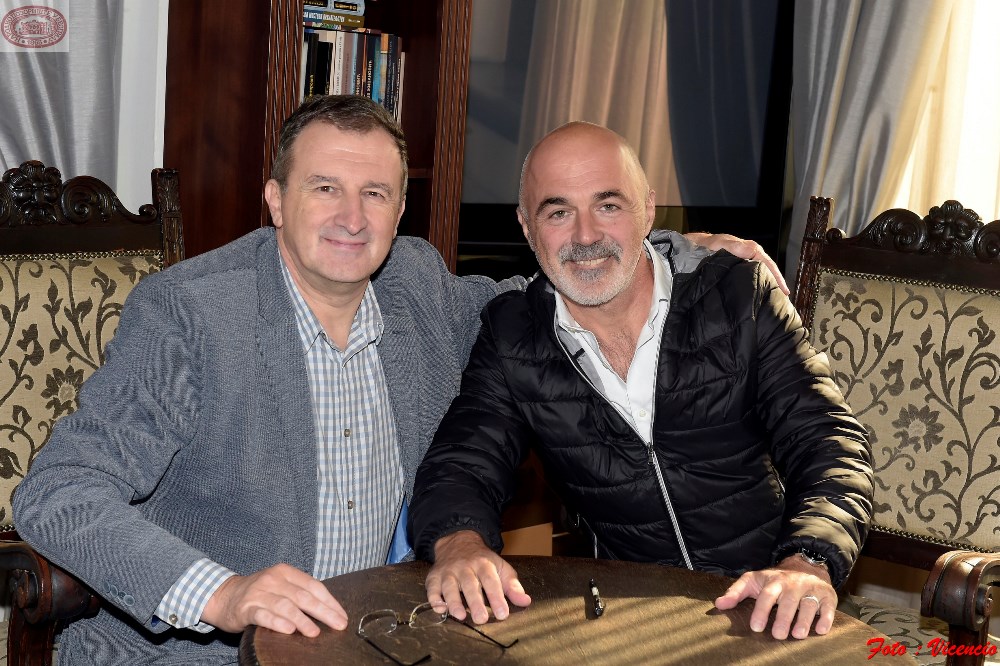 The Protocol on Long-Term Cooperation between the National Theatre in Belgrade and the National Theatre of Greece from Athens was signed on Tuesday, 10th October.
The Protocol, signed by Mr Dejan Savić and Mr Stathis Livathinos on behalf of their respective Theatres, foresees more extensive and enhanced artistic cooperation between the two Theatres based on their mutual interests.

The Protocol shall enable best conditions for international cooperation, which means exchange of performances, authors, artists and other professionals, a joint production of performances, as well as other forms of cooperation of interest for both parties.

The National Theatre of Greece was established in 1900 as the Royal Theatre, it opened its doors on 24th November the following year. Today, classical Greek and international plays, as well as contemporary plays are performed on four stages in this Theatre.
M.B.