Workshop Martha Graham Technique, December 11-13, 2021
18 November 2021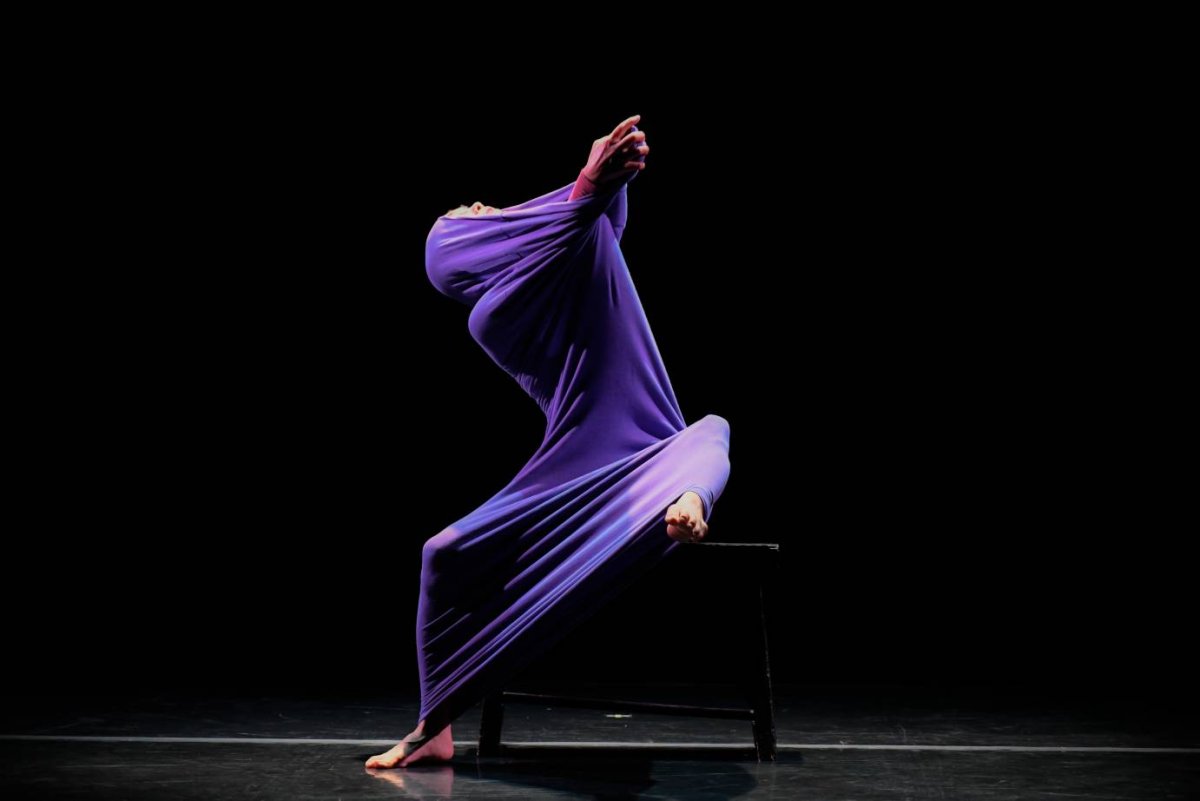 Martha Graham Technique
Module 1: Introduction
Module 2: Advanced
TIME: December 11-13, 2021, 16.00 – 18.00 (Advanced); 18.30 - 20.30 (Introduction)
PLACE: National theatre in Belgrade
The workshop will be led by Miki Orihara, choreographer and a principal dancer in the Martha Graham Dance Company. Two modules wil be offered:
Introduction – intended for performers who are not familiar or are breifly familiar to Graham Tehcnique. It can include performers of all kinds – actors, performance artists, dancers, skilled in movement.
Advanced – intended for dance and ballet professionals, includes a more advanced level of body work. Participants can be familiar with Graham technique.
Miki Orihara is known for her Bessie Award winning career with the Martha Graham Dance Company. She has performed on Broadway, and with Elisa Monte, SITI Company, PierGroupDance, Lotuslotus and in productions by Twyla Tharp, Anne Bogart and Robert Wilson.
Orihara has presented her works internationally and nationally. She is a sought after teacher and coach working with the Kirov Ballet, Japan's New National Theater Ballet School, the Ailey School, New York University, The Hartt School, L'ete de la Danse (Paris).
Orihara is Dance Director for Mishmash*Miki Orihara, a Movement designer for Jen Silverman's "Crane Story" directed by Katherine Kovner and Martha Graham Dance Technique DVD (2018). She presented a performance of "Peace is…" at the United Nations as a part of the Permanent Mission of Japan and also serve as advisor, presented her solo concert series "RESONANCE" I, II & III and curated benefit concert "Dancing for JAPAN" in 2014 and 2017. She is the recipient of 2018-19 tour grant from Japan Foundation for "RESONANCE 3" and a curator /director of NuVu Festival.
Currently Orihara is working on the second level DVD for Graham Technique and featuring a lead role for "Woman in the Cabinet" directed by Craig Webster.
APPLICATION
In order to apply, please prepare:
your short bio (max 300 words

)

and a short statement of motivation (max 300 words)
specify which module you apply for (Introduction or Advanced)
Please send the needed documents to akonstantinovic@narodnopozoriste.rs not later than November 28th 2021.
Succesful applicants will be notified on December 1st.
The workshop includes intense body work and appropriate clothing is needed. The exercises will be practiced barefoot (or in ballet shoes).
All measures concerning COVID-19 pandemics will be taken into account.