MRS. EINSTEIN
drama by Snežana Gnjidić
About Performance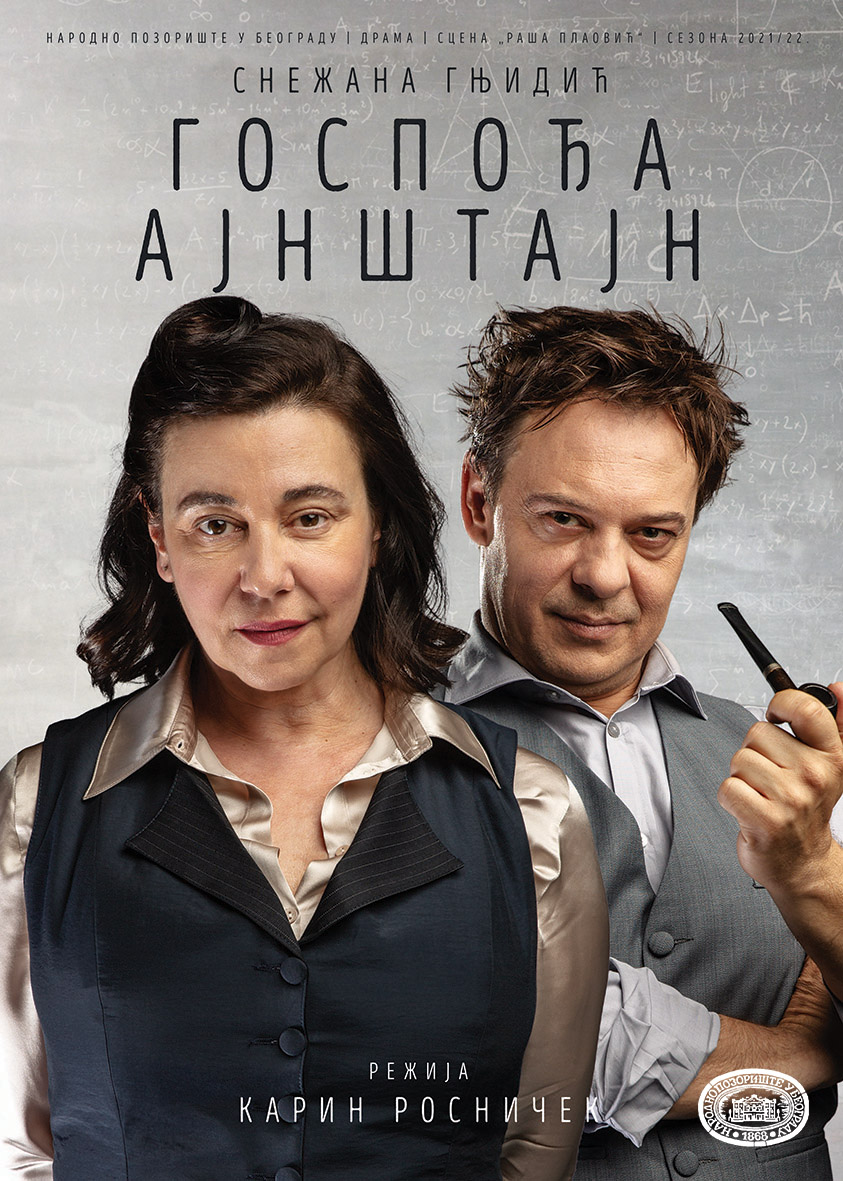 DRAMATURGE'S NOTE
The story of Mileva Einstein's life and work fits into the already known historical model that we can recognize in Camille Claudel, Zelda Fitzgerald, and many other important female figures in history, women whose work, whether in the field of culture or science, is overshadowed by the figure of a world recognized (and famous) husband. The theme of recognition of the work and historical role of such women has rightfully come into focus of scientific and artistic works, and the play "Einstein's Wife" has attracted attention in an interesting way: by exploring (and dramatically imagining) the private, intimate life of the Einstein spouses, whose joint efforts and conflicts are implicitly transposed to the broader social context of their time, and not just theirs.
Thus, we notice that the social reality of the late 19th century, i.e. the first half of the 20th century, can be reflected through the dialogues of Mileva and Albert, by which the author (with the help of obviously thoroughly prepared historical material) introduces us to all the difficulties that a female scientist had to face: from those formal and institutional, such as the impossibility of regular higher education, to those embodied in the ever-present attitude of the general public, which a priori places women in the position of mothers. In "Einstein's Wife" (so titled, no doubt, for the purpose of re-examining the perspective that still survives today, and in which this female scientist is primarily identified in the public discourse by her function – as the wife of a famous scientist) this duality of life roles and characteristics (scientific work / motherhood) , genius / infantilism) is one of the main plotlines, which examines the position of women and men in society, the nature of love relationships, and their inevitable interaction.
---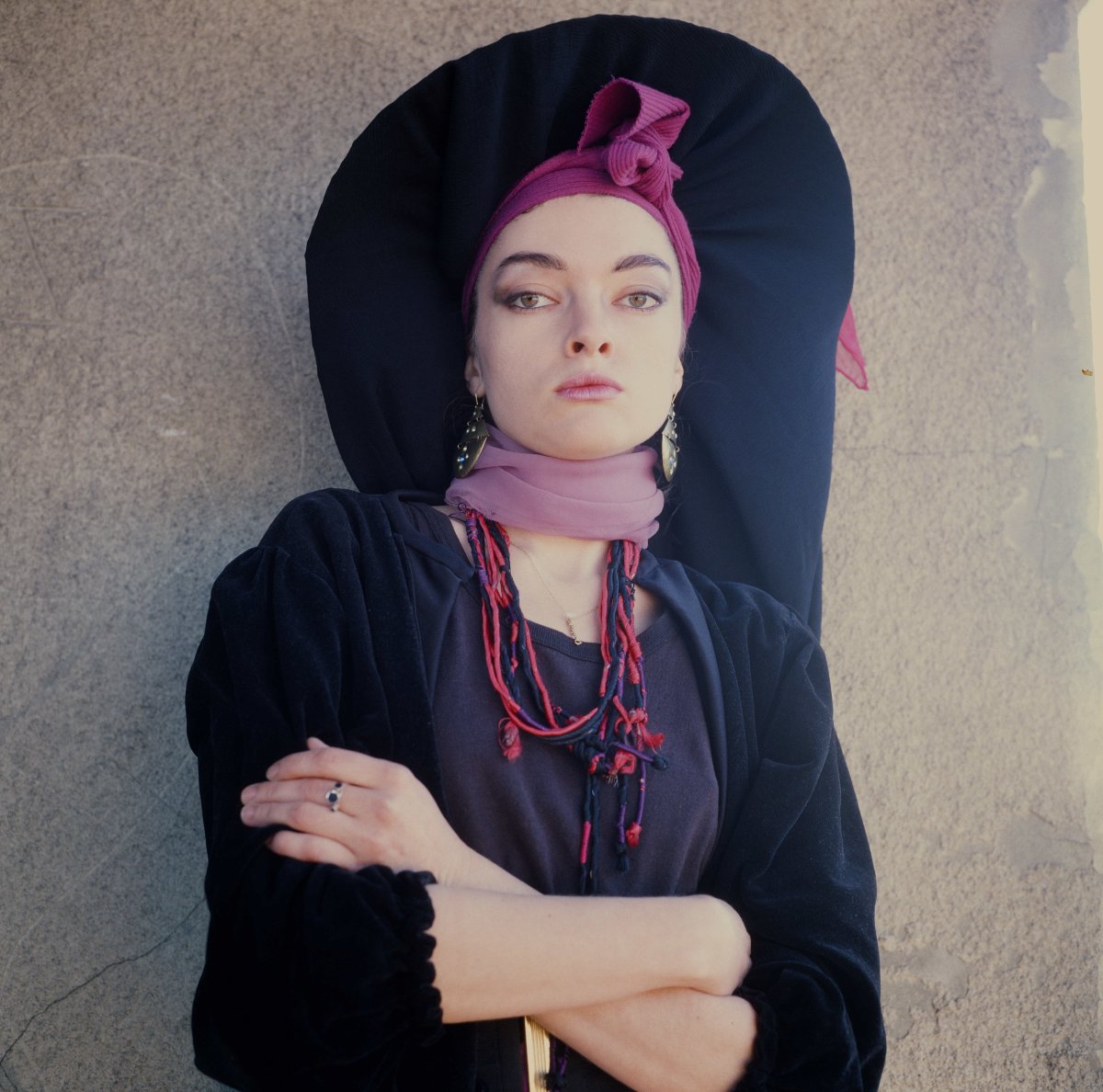 SNEŽANA GNJIDIĆ
At the age of 18, Snežana Gnjidić wrote the drama "Sisters" as an admission play for dramaturgy studies at the Faculty of Dramatic Arts, which was an instant success as a television drama that aired on TV Belgrade channel. Her graduation script for the film with Professor Živojin Pavlović was shot as the television film "Summer", produced by Novi Sad Radio and Television Broadcasting Company. During and after her studies, she collaborated with Paolo Magelli on his plays as a dramaturge. In collaboration with the editor Branka Bogdanov, she participated in the creation of 3 episodes of the series "Famous Women in Serbian History", and the episode: "Vela Nigrinova, the First Actress and Prima Donna of the National Theatre" was also presented at the festival of women's creative work in Los Angeles. For many years she has worked in the Educational Programme Department in Belgrade Radio and Television Broadcasting Company. She is the author of about 400 television articles about science and culture, as well as scripts for 36 half-hour shows "House of Imagination". Her drama "Mechanical Moon" is performed on the evening stage of the "Boško Buha" Theatre. With the support of the Secretariat for Culture of the City of Belgrade, she organises workshops and performances for the blind and visually impaired people, "Permeation" and "We Play Nušić", promoting inclusion in a unique way. She is the author of a number of independent video projects, she wrote plays for children and adults performed in Prijepolje and Belgrade: "Darkness, On My Life", "Why Are Tails Important", "How I Became Saša Again", "Bear's Child".
In 2020, the drama "Einstein's Wife" in English, directed by Karin Rosnizeck, had its world premiere at the prestigious Washington Expats Theater, oriented towards presenting a contemporary European drama in the United States, and received very positive reviews from the audience and critics.
The novel "Runaway Mom" is one of the five awarded novels in the competition organised by "Klett" publishing company, and it was also shortlisted for the Zabavnik Award. She published five picture books published by the Textbook Publishing Company. She received awards from Radio Belgrade in competitions for documentary radio dramas: "10,000 YES and one NO" and "One of 350 Million". She also writes radio dramas that are performed on Radio Belgrade: "Parang", "Fables Are Fabulous", "Stairway to the Sky", "Ivan Meštrović, Letters to Tesla". After the successful premiere in Belgrade, the youth play "Talented, So What" was performed at the Ex Theatre Fest in Pančevo, produced by the "Pokus – Bazaart" Theatre from Belgrade.
---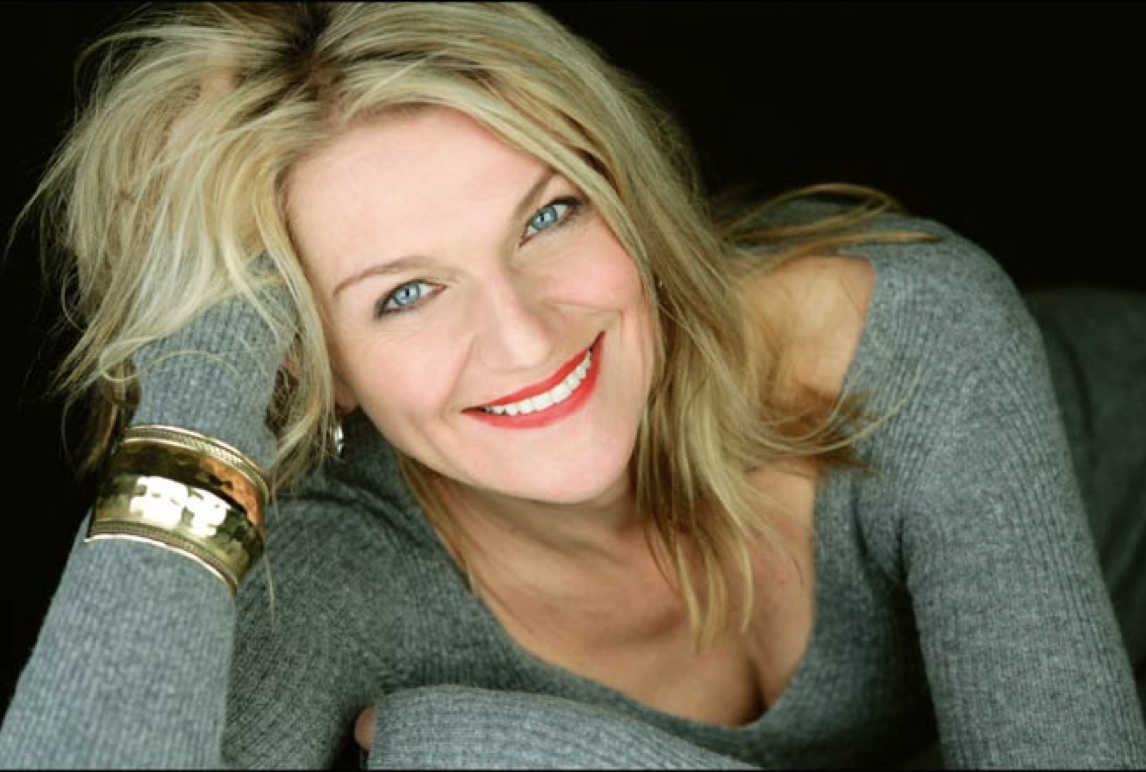 KARIN ROSNIZECK
Karin Rosnizeck is the founder and artistic director of Expats Theatre which aims to bring works by international contemporary playwrights – often in translation - to Washington DC and to engage audiences in current global socio-political debates with a focus on female perspectives.
For Expats Theatre, Karin has directed several productions: Surfacing (fall 2019) a play by Russian-Austrian writer Julya Rabinovich, translated by Karin Rosnizeck about trapped, isolated and marginalized people in society; Einstein's Wife, (spring 2020) by Serbian writer Snežana Gnjidić - a story about a gifted woman (Mileva Marić) in the shadow of brilliant man (Albert Einstein) and the challenges of a female scientist in early 20th century Europe; Pankrac '45 (fall 2021) by Czech playwright Martina Kinská, translated by Barabra Day, about five women accused of collaboration shortly after the end of World War II; Christmas Eve (spring 2022) a gripping thriller by German – Austrian writer Daniel Kehlmann, translated by Christopher Hampton about a female philosophy professor ending up in an interrogation room accused by veteran intelligence officer of having planned a bomb attack on Christmas Eve.
Before coming to the United States in 2007, she worked in transatlantic relations and inter-cultural dialogue at the U.S. Consulate in Munich and at the Institute for Cultural Exchange in Stuttgart, Germany.
She is holds a master's degree in both American/English and French Literature from the University of Stuttgart, Germany. She has lived and taught in Paris, France and has been living in Washington DC for 14 years.
In the ten plus years prior to founding Expats Theatre, Karin worked as an actress, dramaturge and translator in the DC, MD, VA theatre scene where she has performed in numerous productions.

---
DIRECTOR'S NOTE
His theory of relativity rocked the scientific world over hundred years ago, his name has become a synonym for genius, his image an icon of the 20thcentury: Albert Einstein (1879-1955), German born physicist, Nobel prize winner and the mind behind the Relativity Theory, is one of the most popular scientists of all time.
Lesser known is the story of Mileva Marić (1875-1948) the gifted mathematician from the small town of Titel, Voyvodina, (then part of Austro-Hungaria, now Serbia) and the only female student in Einstein's class at the Swiss Polytechnic School in Zurich who later became his first wife. As extensive research suggest, this extraordinary female scientist contributed to Einstein's groundbreaking theory, yet remained virtually unknown until personal correspondence hidden for decades was released. What followed was a heated controversy among scientist, biographers and feminists regarding Marić's role in Einstein's theories.
Our play Einstein's Wife by Snezana Gnjidic does not bother to add another position to the debate, claim to tell a historically accurate biography of Mileva Maric or reducing Albert Einstein's genius, but instead offers us a "What If" perspective, placing the two characters into a limbo space of an afterlife where we see them fight and bicker about competing narratives of their past.
Almost like in a psychodrama, Albert and Mileva re-enact their tumultuous relationship, their scientific collaboration and their failed marriage, with a clear focus on the previously blank parts: Mileva's struggle as a female scientist in a male dominated (academic) world, her scientific ambitions derailed by motherhood and a husband moving to fame and away from her. The playwright's brilliant device of reenactment, gives Mileva a voice, a chance to walk us through her trauma of disappropriation, exploitation and victimization – and finaly reclaim agency. It is as evident as it is entertaining that this cannot happen without exorcising some demons of revenge on her part, and of megalomania and male chauvinism on Albert's part. It is also what makes this battle of the sexes in a metaphysical hell so intriguing and what lifts the world of the Einsteins into a realm of Greek Gods.


Premiere performance
Premiere 30th june 2022 / "Raša Plaović" Stage
Snežana Gnjidić
EINSTEIN'S WIFE
Direction and music selection KARIN ROSNIZECK
Dramaturge ĐORĐE KOSIĆ
Set Design JASNA SARAMANDIĆ
Costume Design PETRA FOTEZ
Vocal Coach LJILJANA MRKIĆ POPOVIĆ
Sound Designer VLADIMIR PETRIČEVIĆ
Video DYLAN UREMOVICH
Producers NEMANЈA KONSTANTINOVIĆ, MARIJA KOVAČEVIĆ
Stage Manager MILOŠ OBRENOVIĆ
Prompter LJUBICA RAKOVIĆ
Assistant Director/Translator LUKA JOVANOV
Producer in training ANASTASJA PRIBILOVIĆ
Guest–Production associate ANA VAVRZINJAK (as part of the staff exchange program
of the European Theater Convention)
Characters:
Mileva Einstein Dušanka Stojanović Glid
Albert Einstein Goran Jevtić
Lights Operater Branislav Đorđević
MakeUp Marko Dukić
Stage Crew Chief Zoran Mirić
Sound operater Tihomir Spasić
Video production Dušan Spasić
Head of women's tailors Snežana Ignjatović
Head of men's tailors Gabrijela Knežević
Modelist of men's tailor's Nataša Ćalić
Head of shoe workshop Žarko Lukić
Modelist of shoe workshop Petar Babić
Head of decor making workshop Goran Milošević
SET AND COSTUMES WERE MANUFACTURED IN THE NATIOAL THEATRE WORKSHOPS