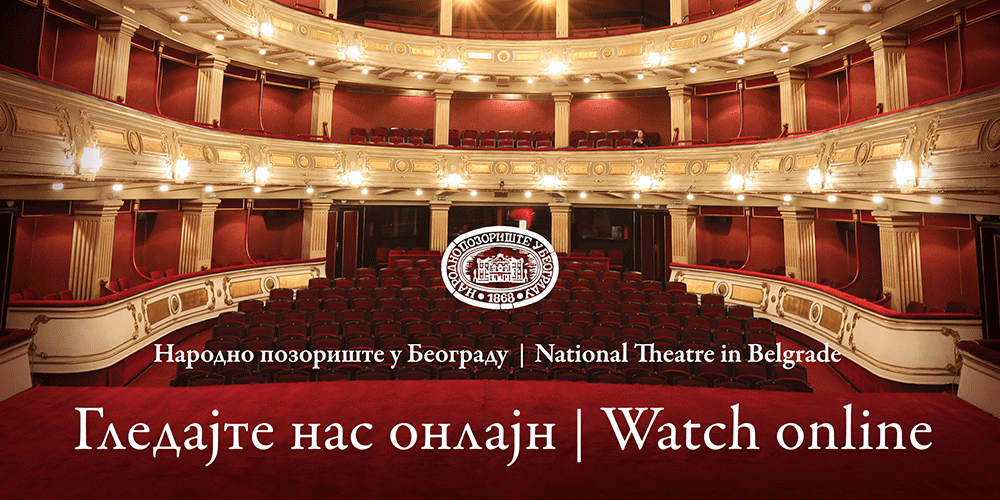 Be responsible. Protect yourself and others!
#DigitalnaSolidarnost
National Theatre in Belgrade in State of Emergency, during which it had to pause its live stage shows, will stream its previously recorded performances online. Tonight we are streaming:

The plays are streamed only at given time, and you can not rewind, download the videos or watch them subsequently.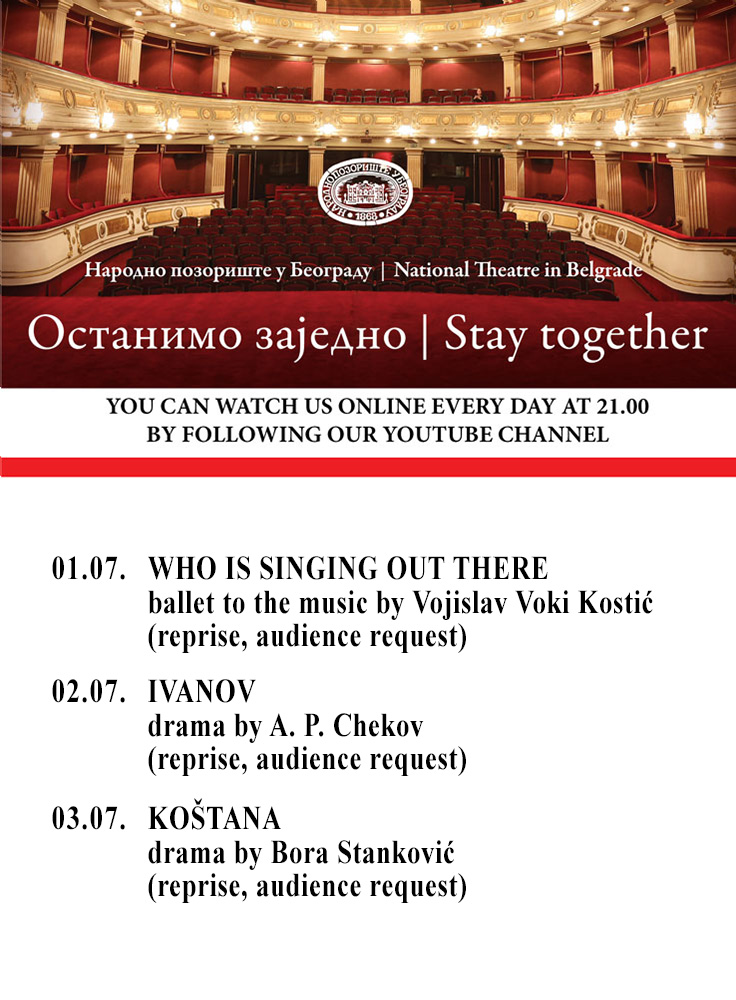 National Theatre in Belgrade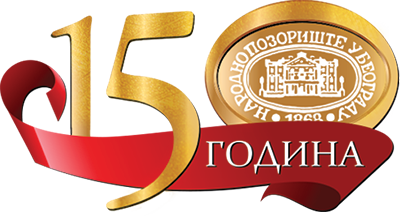 Follow us: