Agreement with Nikita Mikhalkov about His Guest Performance at the National Theatre in Belgrade
9 June 2021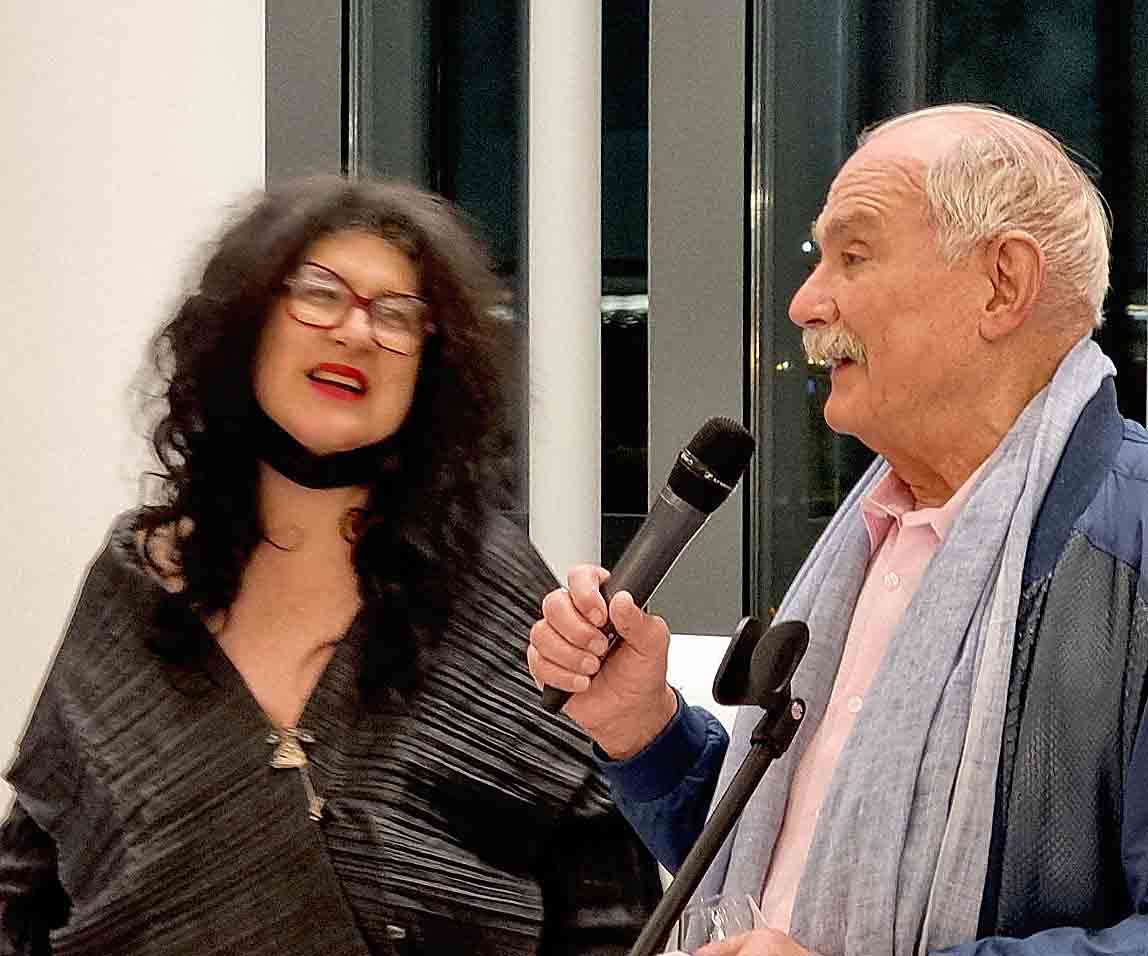 The National Theatre General Manager, Ivana Vujić, paid a working visit to the Bolshoi Theatre where she met with the Theatre General Director, Vladimir Urin, and continued the negotiations that they had started before the coronavirus outbreak regarding the visit of a ballet pedagogue.
At the invitation of the celebrated Russian actor and president of the "Golden Knight" International Film Festival, Nikolai Burlyayev, Ivana Vujić attended the theatre show "12" directed by Nikita Mikhalkov in which Nikolai Burlyayev and Nikita Mikhalkov are also cast members.
After the show Ivana Vujić met with Nikita Mikhalkov and Igor Popov, the Director of the Centre for Theatre and Film managed by Nikita Mikhalkov, and she arranged the guest performance of the play directed by Nikita Mikhalkov on the National Theatre stage.
Nikita Mikhalkov expressed his delight over the opportunity to visit Belgrade and the National Theatre again both as an actor and as a director.