The rehearsals of the comedy "Wolves and Sheep" by Alexander Nikolayevich Ostrovsky directed by Egon Savin have started, which will premiere on May 12 on the Main Stage
11 March 2021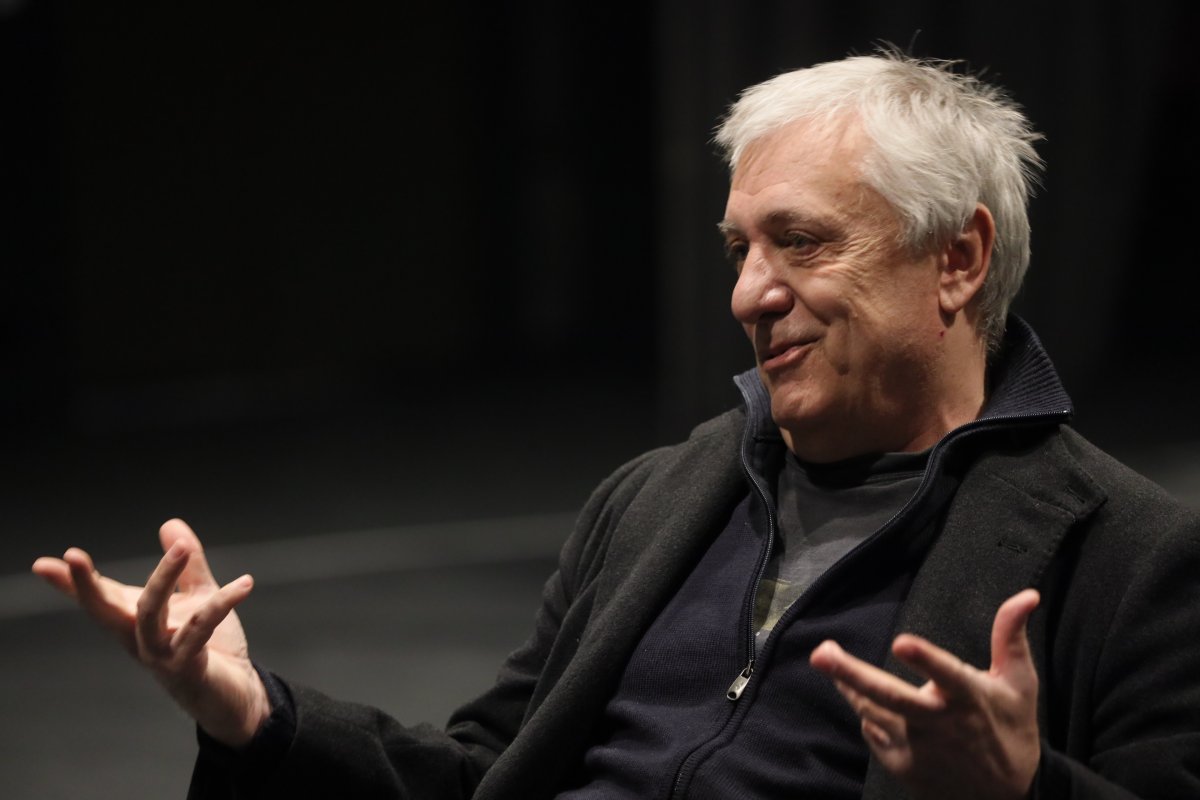 The first reading rehearsal of the comedy "Wolves and Sheep", by the famous Russian writer Alexander Nikolayevich Ostrovsky, adapted and directed by Egon Savin, was held on March 11 in the rehearsal room.
The cast members are Olga Odanović, Bojan Dimitrijević, Sonja Kolačarić, Anastasia Mandić, Sonja Knežević, Radoslav Milenković, Aleksandar Đurica, Nebojša Kundačina, Bojan Krivokapić and Dimitrije Ilić.
Savin will select the music and scenography, while costumes will be designed by Jelena Stokuća.
The creative team includes Ljiljana Mrkić Popović (stage speech), Jasmina Urošević (Drama producer), Sanja Ugrinić Mimica (stage manager), Danica Stevanović and Marija Nedeljkov (prompters), Nastasja Alja Daničić (assistant director) and Jasna Saramandić (stage assistant designer).
Ostrovsky wrote this comedy in five acts in 1875.
The National Theatre General Manager, Ivana Vujić Kominac, and acting Drama Manager, Molina Udovički Fotez, attended the first rehearsal.