An Audition Held for a New Ballet Premiere
31 March 2023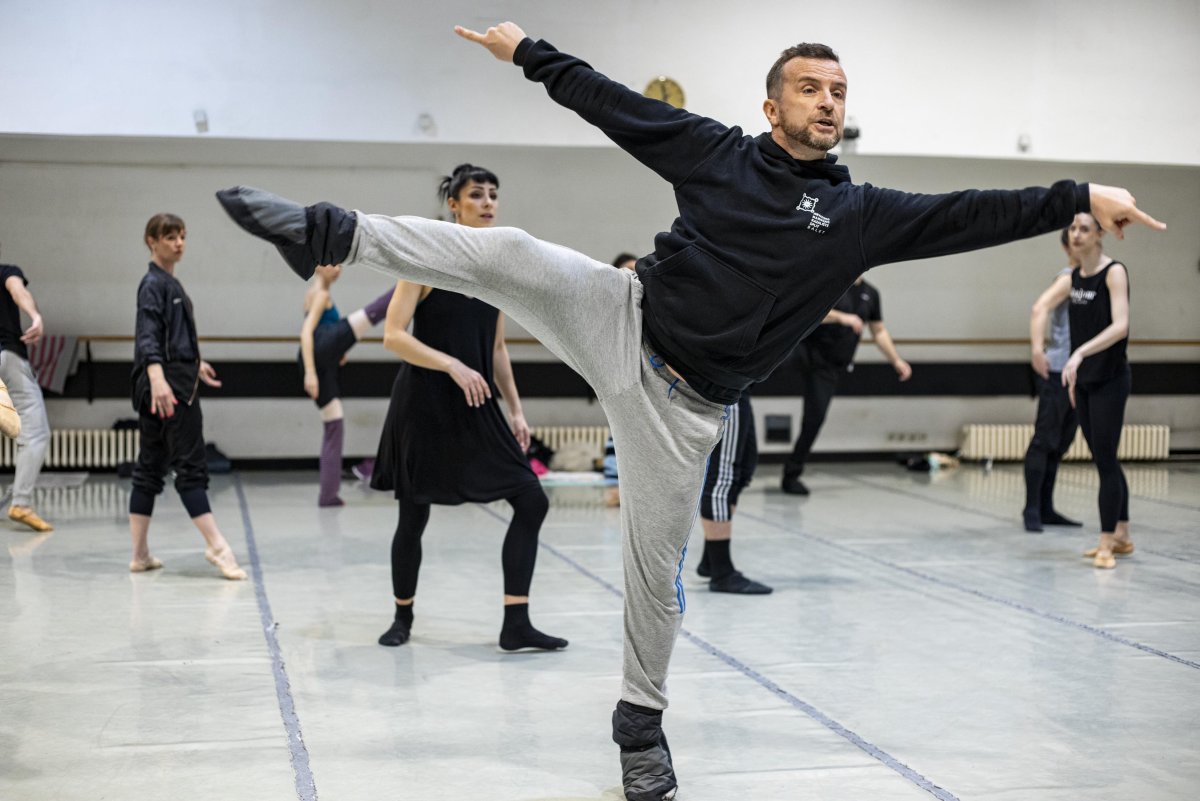 The audition for the new ballet premiere was held on March 31 at the National Theatre in Belgrade, where choreographer Igor Kirov from Skopje chose dancers for his segment of the future project.
Apart from Kirov, two more contemporary choreographers from the region will be involved in the production of the show - Maša Kolar from Rijeka and Miloš Isailović from Belgrade.
The three renowned artists will set their choreographies to the music of eminent domestic composers Petar Konjović, Stanojlo Rajičić and Enriko Josif, whose works have already been performed on the National Theatre stage during the 20th century.
The ballet show whose working title is "Ballet Triptych" is planned to premiere on June 17 on the Main Stage, as part of the celebration of the centenary of the Ballet of the National Theatre in Belgrade.