Belgrade Audience Thrilled by "The Harvest", a Ballet Show of the Sarajevo National Theatre
21 February 2022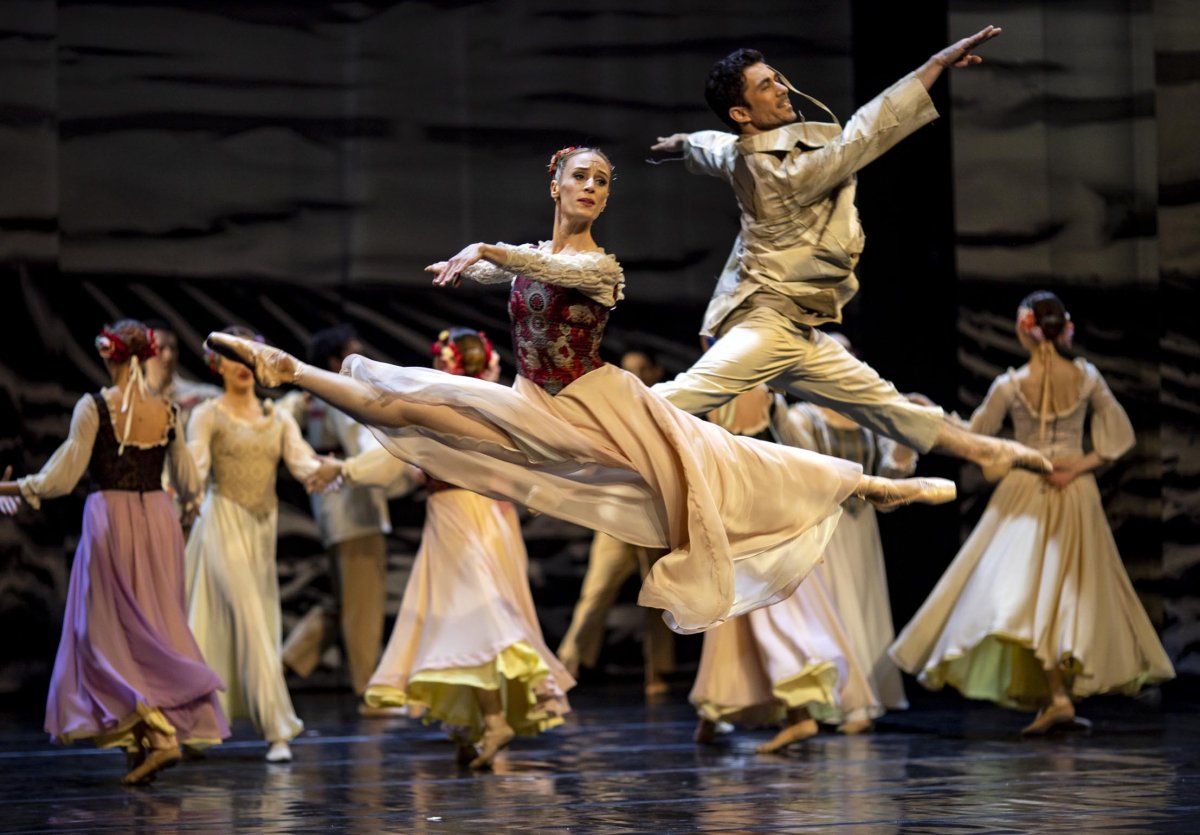 The two-day guest performance and visit of the Sarajevo National Theatre to the National Theatre in Belgrade ended on February 21 with a successful performance of the ballet "The Harvest".
The same as the previous evening when the drama ensemble staged a performance, the Belgrade audience also greeted the ballet artists with thunderous applause and shouts "Bravo" at the end of the show.
"The Harvest" is a ballet in two-acts and three scenes composed to the music of a Yugoslav composer Boris Papandopulo (1906-1991), choreographed by Edina Papo.