Premier of the play "The Temptation to Be Happy" in August in Tivat
5 July 2022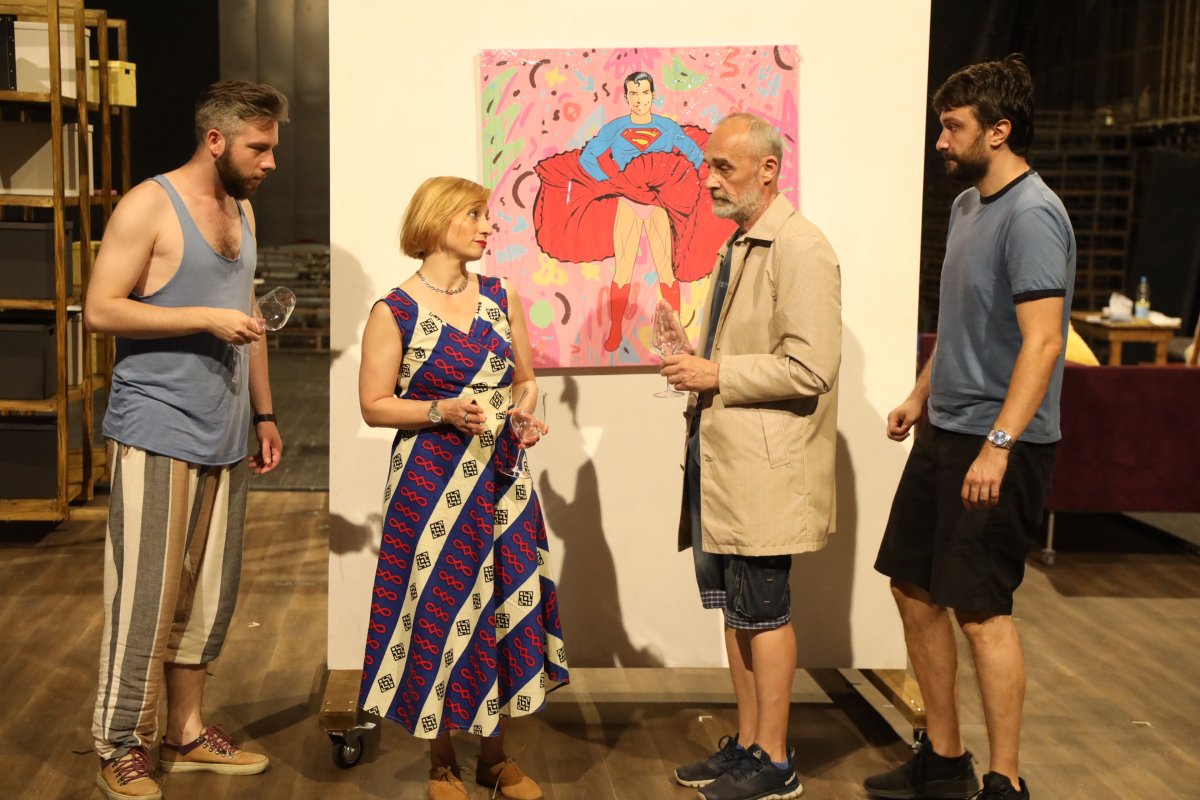 The National Theater in Belgrade, in coproduction with Beo Art and the Cultural Center Tivat is preparing a new play "The Temptation to Be Happy" based on the text of one of the most popular Italian writers today, Lorenzo Marone, dramatized by Đorđe Kosić and directed by Andrej Nosov. The premiere is planned for August 12th on the Atrium Buća stage in Tivat.
In the play dealing with love, friendship and help, focused on the retired bookkeeper Cesare, an "old grouch", who gets a desire at the very end of his life to thoroughly change his personality, the leading role is interpreted Mladen Andrejević, and the cast includes Nela Mihailović (Rossana), Vanja Ejdus (Catherine), Dušan Matejić (Dante), Nina Nešković (Emma) and Rade Ćosić (Leo).
The scenographer is Dejan Todorović, costumes will be created by Selena Orb, music composed by Draško Adžić, and Marija Milenković is in charge of stage movement.
The associates in the performance are Aleksandra Lozanović (assistant director), Marija Kovačević (executive producer), Sanja Ugrinić Mimica (stage manager) and Gordana Perovski (prompter).
The Belgrade premier will be held in October on the "Raša Plaović" stage.
NOTE: The work photos from the rehearsal held on July 5 are published in the Gallery.