A GUEST PERFORMANCE ROMEO AND JULIET PREMIERES ON THE MAIN STAGE
5 April 2015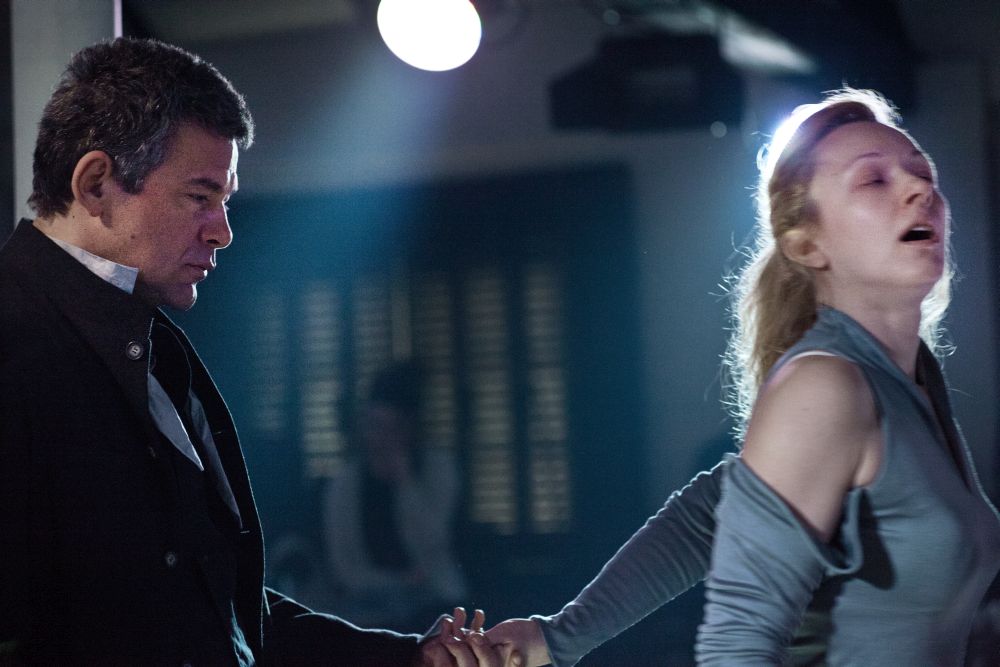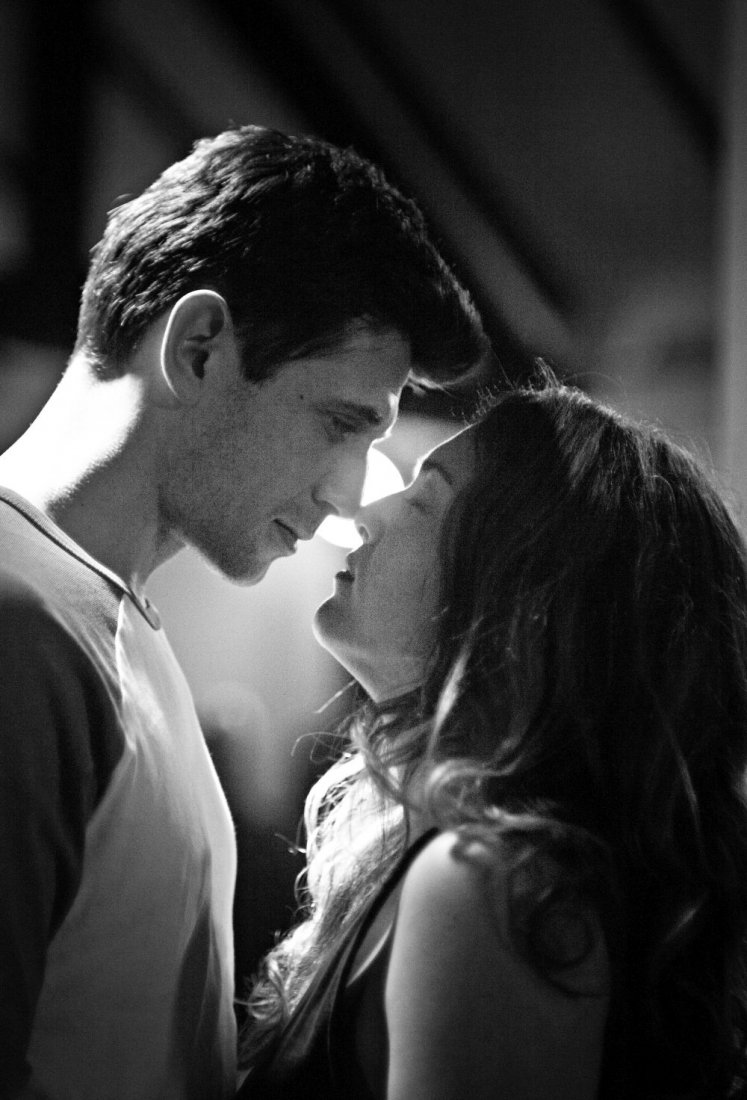 Premiere of guest performance of Romeo and Juliet by William Shakespeare, directed by Predrag Miki Manojlović, took place on the Main Stage on Sunday, 5th April.
The cast: Mensur Safqiu (Escalus), Nikola Rakočević (Paris), Armend Ismajli (Montague), Nebojša Glogovac (Capulet), Alban Ukaj (Romeo), Goran Jevtić (Mercutio), Armend Baloku (Benvolio), Faris Berisha (Tybalt), Uliks Fehmiju (Laurence), Edona Reshitaj (Lady Montague), Nataša Tapušković (Lady Capulet), Milica Janevski / Jovana Gavrilović (Juliet), Anita Mančić (The Nurse), Arta Selimi (Narrator/Commentator/Servant/Apothecary)
Shakespeare's tragedy was translated into Serbian by Živojin Simić and Sima Pandurović and into Albanian by Fan. S. Noli and Alki Kristi.
Olga Dimitrijević is a dramaturge in the production, Branko Hojnik designed the set, Zora Mojsilović Popović designed the costumes, Sonja Vukićević choreographed the production and Vladimir Pejković composed music.
The production is a joint production between the "Integration Workshop" Cultural Centre Belgrade and "Quendra Multimedia" Priština.
The following performances will take place on 8th April (at 17:00 and 21:00 h) and on 9th April (19:30 h).
M.B.