BASTIEN AND BASTIENNE A ONE-ACT OPERA BY MOZART PREMIERES ON "RAŠA PLAOVIĆ" STAGE ON 15 MAY (12:00)
7 May 2016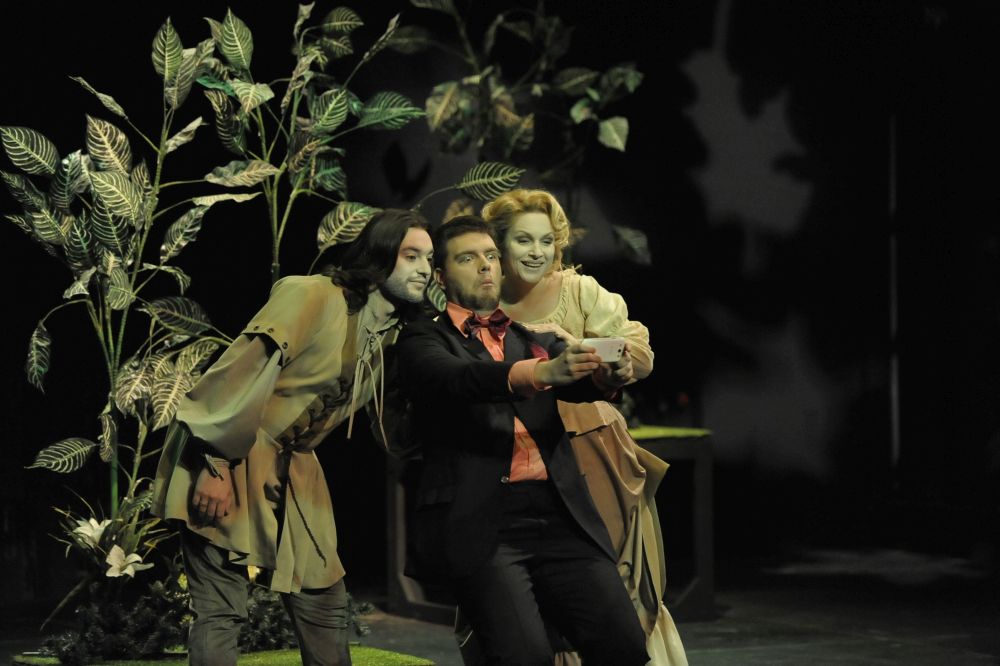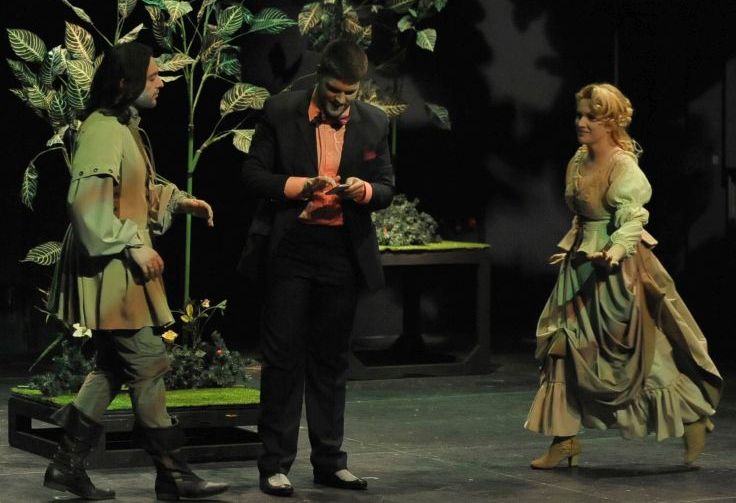 Wolfgang Amadeus Mozart's opera Bastien and Bastienne, for children up to 12 years of age, will premier on the "Raša Plaović" Stage on Sunday, 15th May, at noon (12:00 h).
In this comic one-act opera, under the baton of Dijana Diskić, title roles will be sung by Sofija Pižurica and Slobodan Živković, while the role of Colas will be interpreted by Strahinja Đokić.
Stage director of the production, Ms. Ana Grigorović, explained for the National Theatre's website, that the production has been done within the project of the National Theatre's Opera Management, titled "Let's bring opera to schools". The project has a goal to "create new audiences by educating children about opera and by producing short operas intended for children and for young people of school age."
"Bastien and Bastienne is the first of three planned one-act operas. Since Mozart wrote this opera when he was only 12, the plot is appropriate for children and the staging is modern which would inevitably be appealing for today's children. The plot takes place in a forest, where Mr. Colas, a modern day wizard, comes for a visit. He creates a love quarrel between Bastien and Bastienne by giving each of them a mobile phone…" reveals Ms. Grigorović.
Jasna Saramandić is a set designer and Katarina Grčić Nikolić is a costume designer.
M.B.