PREMIERE OF A MEMBER OF THE PARLIAMENT BY NUŠIĆ TAKES PLACE ON THE MAIN STAGE ON 31TH MAY
26 April 2014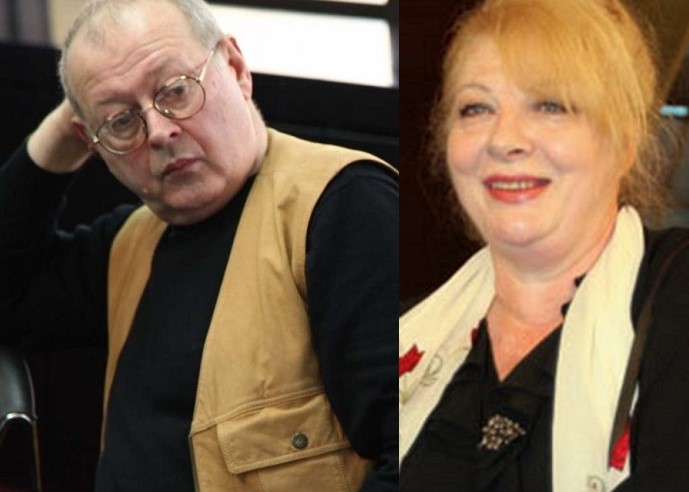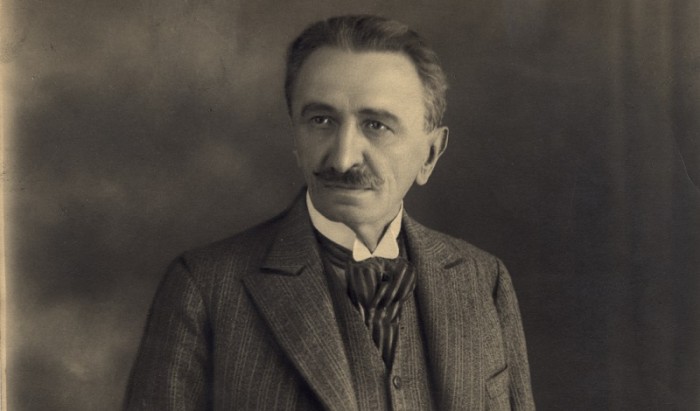 Production A Member of the Parliament, written by Branislav Nušić, directed by Saša Gabrić, will premiere on the Main Stage on Saturday, 31th May (19,30 h).
Role of Jevrem Prokić is interpreted by Boris Komnenić, Jevrem's wife Pavka is interpreted by Radmila Živković.
Other actors in this great ensemble are Kalina Kovačević/Nada Macanković (Danica, their daughter), Milenko Pavlov (Spira, Jevrem's brother-in-law), Olga Odanović (Spira's wife), Branislav Tomašević (Ivković, a lawyer), Anastasia Mandić (Mrs. Marina, Ivković's aunt), Dimitrije Ilić (Sekulić, a clerk in the police station), Lepomir Ivković/ Zoran Ćosić (Jovica Jerković), Predrag Miletić (Sima Sokić), Branko Vidaković (Sreta), Radovan Miljanić (Mladen, Jevrem's servant)...
According to Gabrić, the production A Member of the Parliament is a comedy that focuses on elections and politics.
"This is the main plot and it will be in our focus. My intention is to present very daring and serious things in a funny and open manner," says the director.
The production team: Zoran Raičević (dramaturge), Boris Maksimović (set designer), Marina Medenica (costume designer), Tihomir Dukić (video directing), Dijana Diklić (stage speech), Ivana Nenadović (producer, organiser), Marija Tavčar (assistant costume designer), Saša Tanasković (stage manager) and Gordana Perovski (prompter).
M.B.
Click HERE to read the report from the first reading rehearsal