Kingdom of Heaven, Stage Directed by Jernej Lorenci, Premieres within 51st Bitef Festival
26 September 2017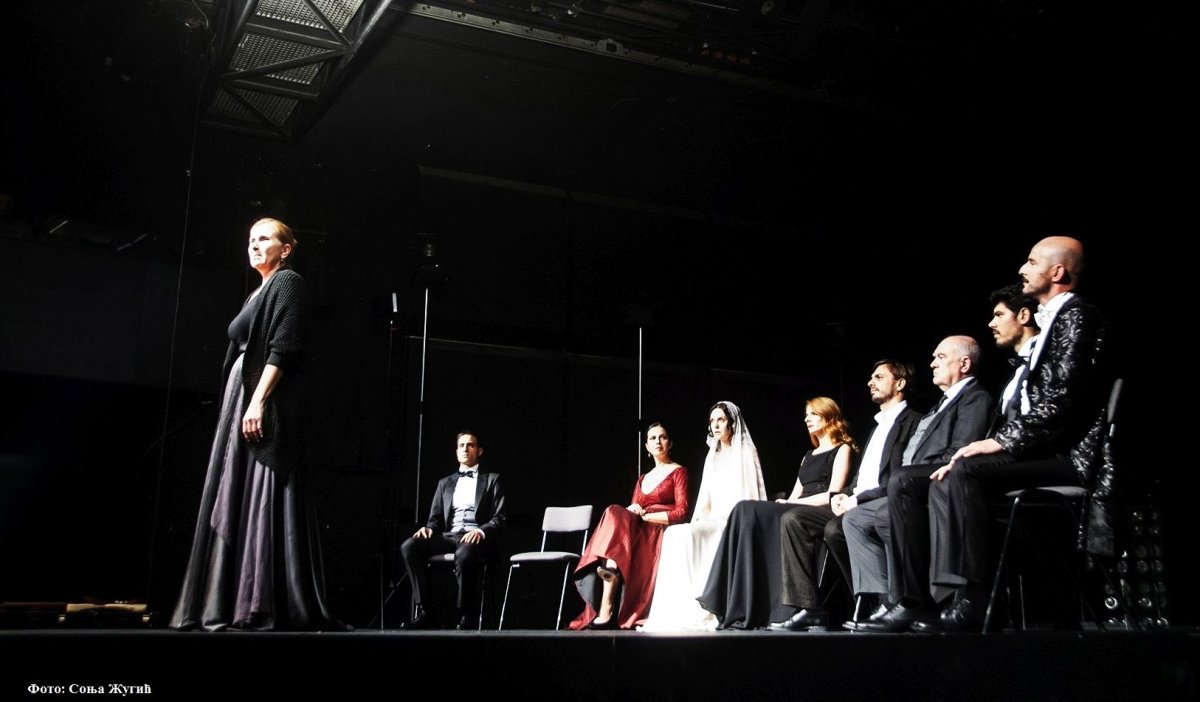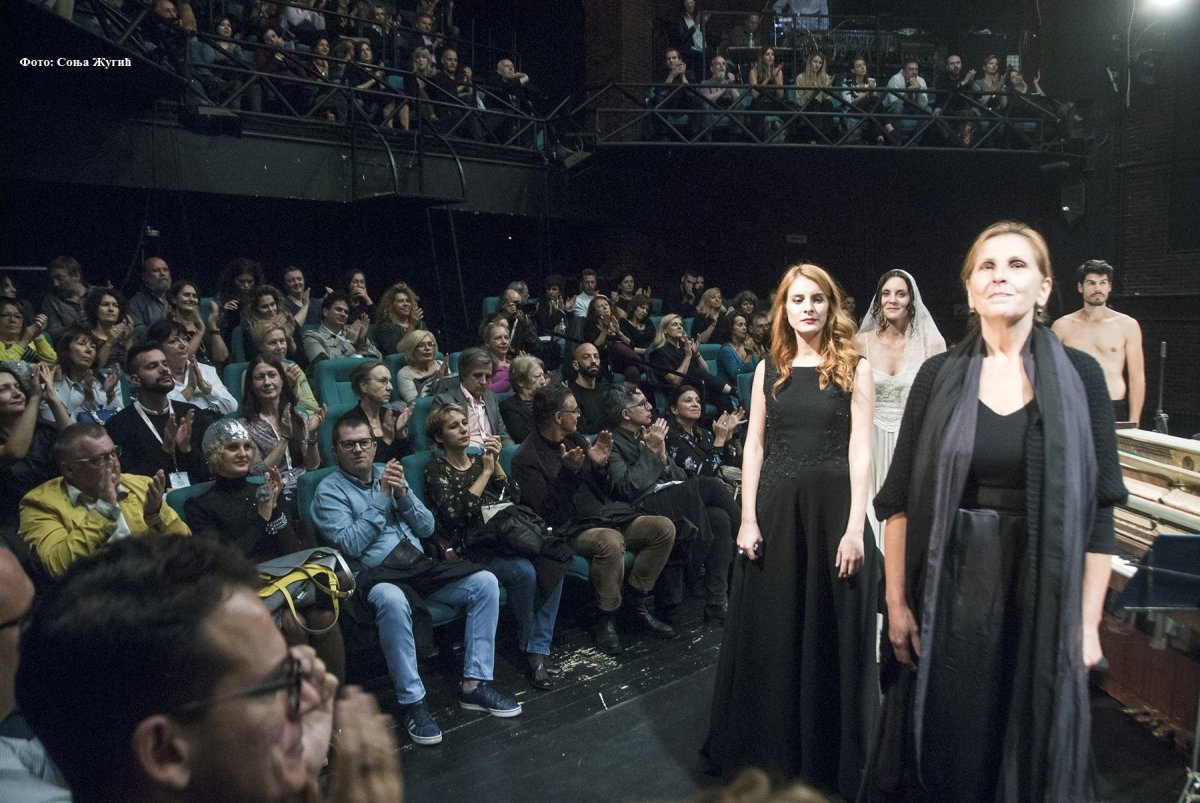 Production Kingdom of Heaven (subtitled Epica Balkanica), directed by Jernej Lorenci, premiered on 26th September within 51st Bitef Festival, one of the most important regional, European and global theatre festivals.
Text for the production, which has been jointly staged by the National Theatre and Bitef Theatre, is based in Serbian medieval epic literature, which attracts the renowned Slovene stage director with its diverse motifs – poetry, mythology, history and mythomania, as well as the relationship towards the past and future.

At a higher thematic level, Lorenci is particularly interested in the archetypal situation characteristic of the Serbian and some other cultures: the alternation of only two roles, the hero and the victim, where identification with a balanced existential position is not possible.
In terms of the staging, the project stands out because its first part has taken place on the "Raša Plaović" Stage, while the second part has taken place in the Bitef Theatre.
This unusual manner of giving performance was motivated by the director's idea to change perspective within the same theme since the plot represents a sort of journey.
Numerous viewers rewarded the cast with a long and cordial applause.
The cast: Olga Odanović, Nada Šargin, Nataša Ninković, Hana Selimović, Branko Jerinić, Nikola Vujović, Bojan Žirović, Milutin Milošević and Slaven Došlo.
The creative team: Matic Starina (dramaturge), Branko Hojnik (set design), Belinda Radulović (costume design), Karmina Šilec (music), Gregor Luštek (choreographer and assistant director), Andrej Hajdinjak (light design) and Ljiljana Mrkić Popović (stage speech).
M.B.